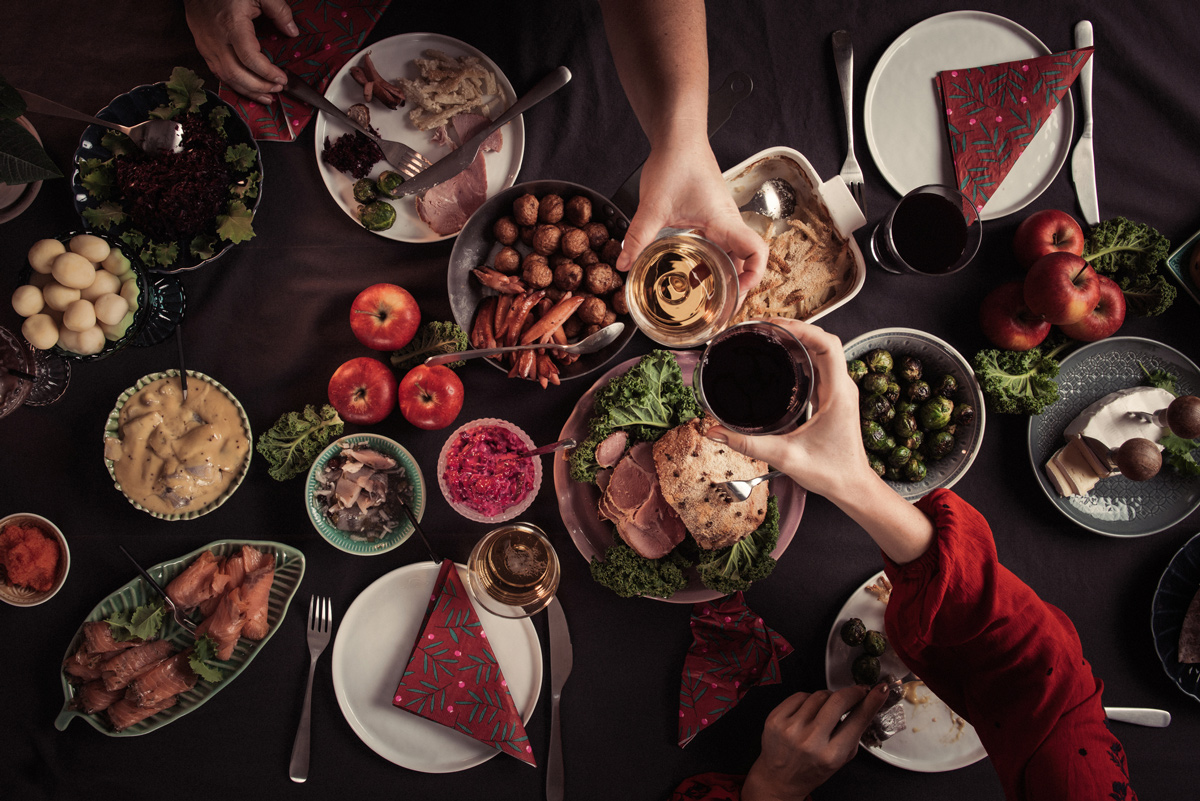 The government's Covid-19 Christmas plans have created strong trading conditions and new opportunities for convenience stores, according to experts.
From 2 December, England will exit lockdown and introduce three tiers of restrictions. Northern Ireland entered a two-week lockdown on 27 November, much of central Scotland remains in lockdown until 11 December and Wales is also considering tightening restrictions.
However, all four nations are planning a unified break over the Christmas period, where for a period of five days up to three households can mix indoors.
Experts forecast people waiting on the announcement before planning their Christmas spending had compressed the peak period, resulting in a predicted sales surge in stores once socialising rules are confirmed.
Christmas toys a hit for Nisa Local High Heath
Katy Moses, managing director of retail and hospitality research firm KAM Media, said: "There will be an increase in spend, quite a dramatic one once the announcement is made."
Moses added while total grocery spending may be down, the convenience channel was "well placed" to benefit, aided by supermarket delivery shortages and queues at larger shops.
She advised providing answers to traditional shopper supermarket missions and honing delivery and click & collect services to capitalise on the demand. "There's no excuse in 2020 for being a convenience store that doesn't offer click & collect and delivery," she claimed.
KAM Media divided Christmas shoppers into three categories, 'bread line', upgraders and premium, and said understanding the make-up of a store's local demographics was the key to Christmas sales this year.
Spar reveals plans to help retailers keep Covid custom
Craig Brown, chief sales and marketing officer at Scottish wholesaler Filshill, also reported success from stores widening their Christmas rangings. He said: "Turkey is probably still part of a supermarket shop, but bigger desserts and starters are seeing more demand.
"Cured meats, olives and oven platters are traditionally things we would not sell a lot of, but we've presold these through our chilled partners across all our convenience store formats."
Despite the potential for larger gatherings, Moses advised sticking to smaller pack sizes and making ranging decisions based on the local restrictions to avoid waste.
Under all of England's tiers, all retail can stay open. While KAM Media said this would limit convenience sales of gifting ranges covered by these outlets, the research company said easing restrictions would drive core gifting line demand.
Retailer launches traffic light store entry system tried and tested in local shops
"All of a sudden you have got people travelling again, potentially spending time in other people's homes, it's about gifts – flowers, chocolates and booze," said Moses.
England's new structure also allows pubs to remain open an hour later until 11pm. Moses predicted: "There won't be that will to visit the convenience store to carry on drinking at home, but there are different opportunities.
"Think about what else people want after a night out, it's about having a hot snack, something they can put in a microwave or frozen pizzas."
Another change is the December rollout of rapid testing for food manufacturing plants, which should help improve production capacity and availability, which Brown said was "already very good".
Nisa retailers should focus on value says CEO Ken Towle
The latest data from EPoS firm The Retail Data Partnership supports high expectations for independent stores this Christmas, with trading going into the period remaining above average.
In the week ending 15 November, average basket spend was around £1.80 up year on year in independent shops, delivering sales 16.4% higher than the same week in 2019.
Sukhdip Khunkhun, of One Stop Wolverhampton, said: "We retailers have been lucky. We are up on sales so we have maximised the opportunity on the back of Covid already.
"As the new tier system comes in after this lockdown, we need to do what we are already doing and continue giving our community full support."
Tips for stores

Match the trend for customers recreating hospitality occasions in their own home with lines like popcorn, pork scratchings and mulled wine, advises KAM Media.

Work with, not in competition with, reopening hospitality venues through recommending each other or working out supply partnerships. "There is more business-to-business trade, with coffee shops buying their milk from us, for instance," says Vince Malone, of Tenby Stores in Pembrokeshire.

Use individual sheets of A4 paper to make a ranging and marketing plan for each tier of potential local restrictions, says KAM Media.

Shoppers replacing on-trade with off-trade purchasing may trade up if you offer premium options. "We're trying to break the £10 ceiling of wine," claims Filshill.

"Hygiene confidence" is key to winning customers from supermarkets "in the new tiered system" according to Filshill, which urged stores to avoid Christmas clutter to aid social distancing. Retail expert Graham Soult added stores should use social media to highlight in-store social distancing measures to reassure shoppers.
Find out more on our coronavirus information hub for retailers