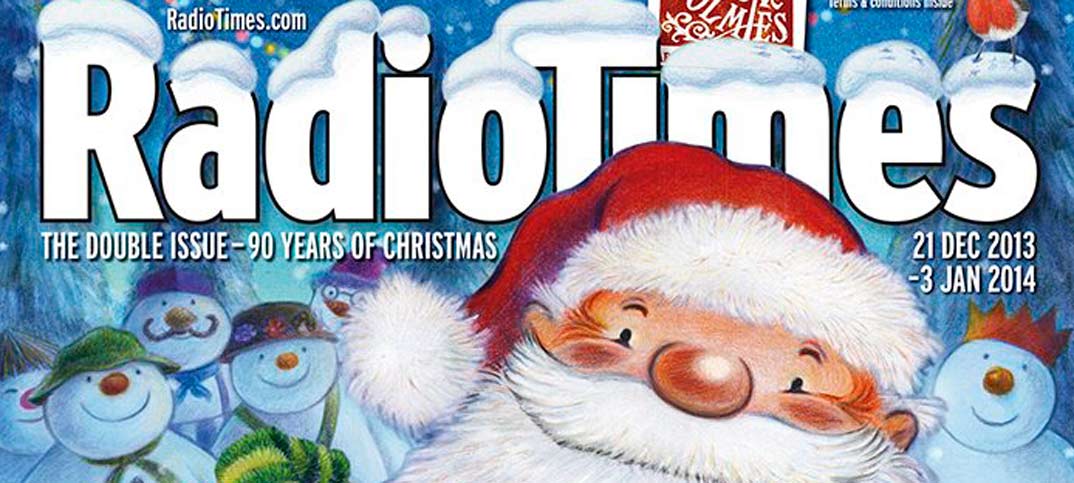 Christmas is now less than four weeks away, but, in reality, it arrives much sooner on the newsstand.
Cookery titles bearing turkeys and Christmas puddings have been a common sight for weeks, and craft titles started getting in the seasonal spirit months ago.
But it is the double issues that will make the difference when they start to arrive in shops from next week.
The volumes are so large that printing and distribution will be staggered across several days. TV listings like Radio Times, TV Times and TV Choice will start arriving in store from 6 December.
RN knows that some retailers find the newsstand difficult to manage at this time of year – but the opportunity is plain for those who make the most of it.
Getting the issues on sale immediately – alongside existing editions in some cases – is crucial to maximise revenue.
There are other things retailers can do including dual siting listings magazines to boost their presence in store. Some will receive display units, but all shops can drive impulse sales by using the till point.
Radio Times is the biggest cash cow and it's safe to assume that Immediate Media will push its cover price beyond last year's £3.20.
It was worth £5.65m at retail last year and is likely to go higher in 2014 with the help of TV advertising.
At least 1,000 independent retailers will be getting a visit to help them merchandise the Radio Times and it is well worth supporting.