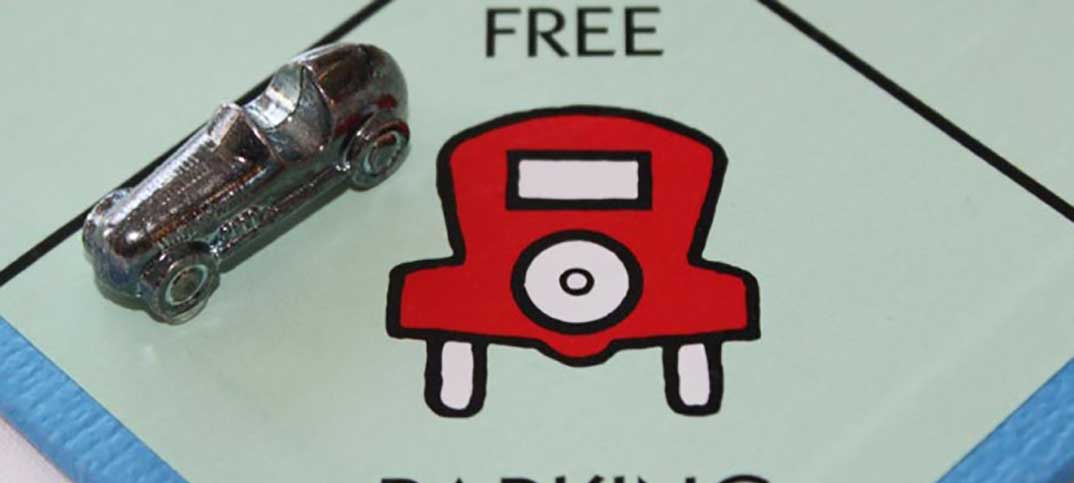 Independent retailers have the chance to make extra sales by taking part in a new car-parking initiative designed to encourage shoppers back to high streets.
The retail loyalty scheme, launched by ParkingPerx and RingGo, enables motorists to earn parking points by spending in participating businesses, including shops, cinemas, cafes, and restaurants.
US wholesaler RangeMe launches in UK with 750,000 lines
Founder Chris Reed said he hoped participating retailers will be able to raise the profile of their store. "The cost of parking is a barrier to high-street trade, so ParkingPerx solves this challenge by linking spending on the high street to free parking," he said.
"You don't have to remember coupons or sign up for another website. It is a simple process to use ParkingPerx rewards to pay for your parking via the RingGo App.
Read more news and articles about digital trends in convenience retail