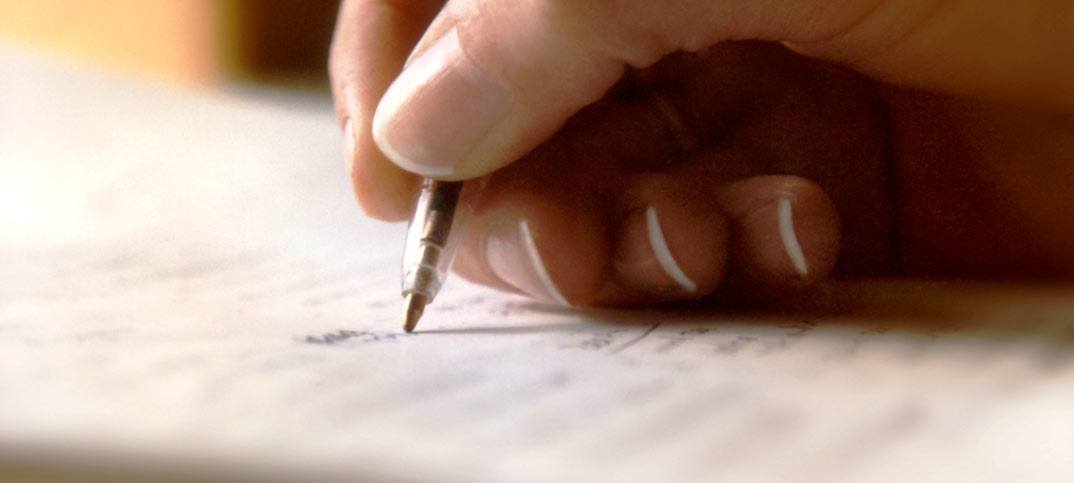 I have no confidence in the entire news distribution network
In last week's letters one of my fellow newsagents mentioned he may stop weekend news deliveries.
What a state of affairs! I have sympathy with Graham Doubleday, and yet again the thread gets longer – Stephen Hunter in Bradford bemoaning the late arrival of news. Where will it all end?
Personally, I have not got a great deal of confidence in publishers and the wholesale news distribution network to deliver the product on time consistently. I do accept that a major news event will inevitably cause delays and we try to work with that scenario.
As Mr Hunter states, it is no good publishers extolling the virtues of more HND if they cannot reasonably get the product to the wholesalers in a time frame that lets us complete the cycle. It would be good to see a bigger involvement from the top echelons of the NFRN in resolving the issue – or am I just being delusional?
Les Wood, L & J News, Urmston, Manchester
Responding to Les Wood, NFRN chief executive Paul Baxter said: "Both the previous letter from Stephen Hunter and the response from Les Wood highlight how late newspapers continue to blight our industry, but I can assure both gentlemen, along with all NFRN members, that we beat this drum every day, at both national and local level, with the top teams from news wholesaling and publishing. We will continue to do this as the need to support HND operators better is absolutely critical.
"In our discussions – whether this is face-to-face with suppliers in regular meetings or through our news summits – we have made it abundantly clear that news products are now fighting for space in stores and that the service being provided must be at least the same as that offered with other products.
"Of course, we appreciate the need for consolidation to take place within the news industry but with carriage charges only ever increasing, enough's enough and a back-to-basics mentality and a greater working to the scheduled arrival time to wholesaler needs to be restored by all. We urge the suppliers to also consider these regular letters and to also take time to respond."
This is definitely not a model way to conduct business
I firmly believe EM News is simply not passing on requests for back issues to publishers. This is causing immense problems for us as customers are left very disappointed and, in some cases, they cannot finish the collection or become stuck at a certain point when it comes to building models.
Customers are left waiting for a part for so long that they often give up, and this can be very frustrating for me, as I feel I have let my loyal customers down. They may not start collecting in the future and I have probably lost some of them as customers altogether.
I'm sure some customers think I am having them on and just taking their money and doing nothing about their order.
I am still awaiting the Marvel Chess Collection Issue 82. I have been waiting for this issue for more than a year despite numerous enquiries. I'm still waiting for the Star Wars R2D2 Collection Issue 32 and Issue 19. Customers have booked these issues and paid me in advance. I'm sure some customers think I am having them on and just taking their money and doing nothing about their order.
I don't order back issues without getting paid for them in advance for obvious reasons.
Joe Sweeney, Newscentre, Dublin
EM News had not responded by the time RN went to press
Publishers being late time and again is the new normal
The advice from publishers when the clocks went back was: 'Don't alter your clocks we will be delivering as normal'. Well, I cannot accuse publishers of lying because they did deliver as normal – one-and-a-bit hours late again. A really big thumbs-up from me!
It was mind-numbing being in work at 4am. At least I had YouTube to keep my mind occupied until the papers finally arrived.
Graham Doubleday, Doubleday Newsagents, Ashton-under-Lyne
Have you had problems with deliveries? Join the conversation by commenting below.