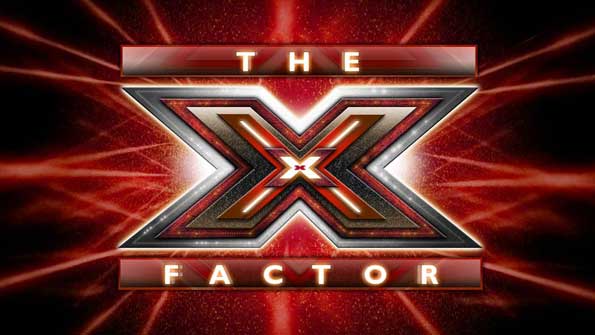 I'm not an X factor groupie, I love the first round of auditions, hearing the singers for the first time, appreciating how nervous they must be and hanging on the every word of the four demanding judges because they want to do their very best, because this year could be the year of international stardom and recognition.
Well, my X factor winner this year will be in between the live shows, the Yeo Valley advert, airing for the first time this weekend, is a knockout and just like the judges it has a quality that can only be described as having the X factor. Lucky old me saw it when I attended the Yeo Valley HQ in glorious Somerset countryside on a Nuffield Social Media study group. For part of the day we were treated to talks by Graham Keating, Director of Communications and Ben Cull Head of Marketing both supremely passionate about their roles and the products Yeo Valley produces.
Graham told us the history of the family owned company, which has grown over the last 30 years from one farmer and organic milk production to 8 million pots of yoghurt a week over 7 sites. He also explained that in the last 10 years they have invested £60 million on factories and machinery alone. Ben explained how they needed to overhaul the Yeo valley Brand – the plan, execution, and communication of core messages that makes the company stand out from the crowd. Yeo Valley is a 'Real place – it's a community with beauty and belonging.'
Last year the Yeo Valley advert hit world No1 ranking on twitter and has been viewed on youtube just under 2 million times. This year's advert follows X Factor by being even bigger and bolder. I didn't think you could beat last years advert, but this is a winning formula that will again reposition their brand as organic everyday products for the entire family, not just the wealthy and health conscious.
My top tip is to stock Yeo Valley as they are looking to gain another 500,000 customers out of this campaign, so don't say you haven't be told, stock up and get a slice of the action too.