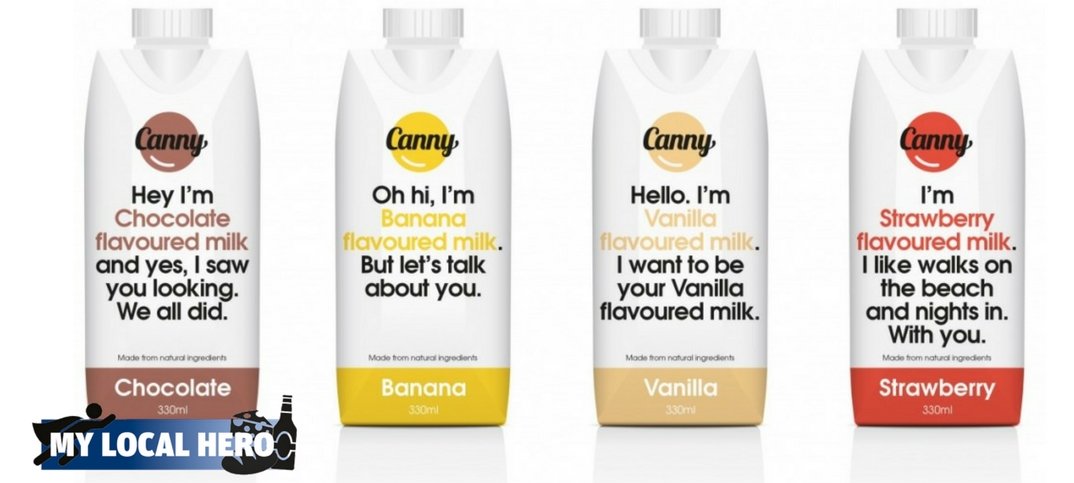 For this week's My Local Hero we spoke to Khuram Pervez about why Canny Milkshakes are so popular in his shop.
Name: Khuram Pervez
Store: Nisa Loco
Location: Newcastle-Upon-Tyne
Product: Canny Milkshakes (available in vanilla, chocolate, strawberry and banana flavours)
Price: £1.69 for 330ml
Where did you discover them?
The company has its offices just down the road from us, and a lad who works there often comes in to use the post office. One time he came by with a couple of samples for us to try out. it also supply Epicurium Wholesale, a firm we've worked with in the past, so after we'd had a look and decided we liked them we got in touch with them to start supplying the shop.
Who buys them?
It's generally the younger generation that seems to like them, so I'm hoping students will go for them when term time starts again– we're located near two universities so get a lot of student trade.
Why are they so successful?
They're slightly more expensive than your typical Yazoo milkshakes but I think the branding works well – the use of the local accent, the emphasis on the fact they're 'naturally produced', and the laid-back messaging on the packaging. It's also just a very good quality product, I think you can taste the difference. Finally, it's supplied to the local universities here, so there's already a good level of brand awareness.
Next week we will be speaking to Jon Powell, of The Newsagent in Newport, Wales, about why Newport postcards are a hit in his shop. 
To read, see this week's Retail Newsagent or subscribe here.