Bradley's Supermarkets in Quorn, Leicestershire has been a family-run business for 100 years. To celebrate the occasion, its owner, Jack Matthews, carried out a complete refurbishment to better service his customers.
"We flipped the entrance to create a different feel, so the store is now longer and gives the impression the store is bigger, helping to target a bigger basket," Jack explains.
Local continues to be a core focus for the retailer, who decorated an entire wall showcasing how many they work with. "There were times we had a local product in but didn't make the most of it. The local heroes wall helps us re-emphasise who we work with."
Jack and his team travelled to all their local suppliers to take the images themselves and offer a local option in most categories. Alcohol has also taken pride of place in the store's refit.
"The flow of the store leads customers through fresh, ambient and food to go, before reaching the till area," Jack says. "We wanted to finish their journey with something different, something you wouldn't see in a traditional convenience store."
The retailer created a dedicated alcohol section where the store's previous entrance was by raising the ceilings, installing new flooring, chillers, and shelving.
"We've followed and improved on trends from the store before the refit and have started to make an effort with canned wine, seltzers and gin & tonics – which includes a local option, too.
"In beers, we have a local brewery on board and the rest of the area is ales, which includes a gift option from a local supplier, too," he adds.
Jack was also recognised as the IAA 2020/21 In-Store Display category star for his imagination when creating displays by using low-cost options, such as LED lights, crates, and furniture, as well as keeping the store very neat and well-signposted. The retailer has partnered with a local florist and nursery to create displays outside the store and inside the entrance to set the tone and encourage people to go inside.
Find out more below about Jack's refit and how he's always adapting, learning, and changing his business to stay ahead of the curve and to better serve his customers. Watch the video below for a tour around Jack's shop.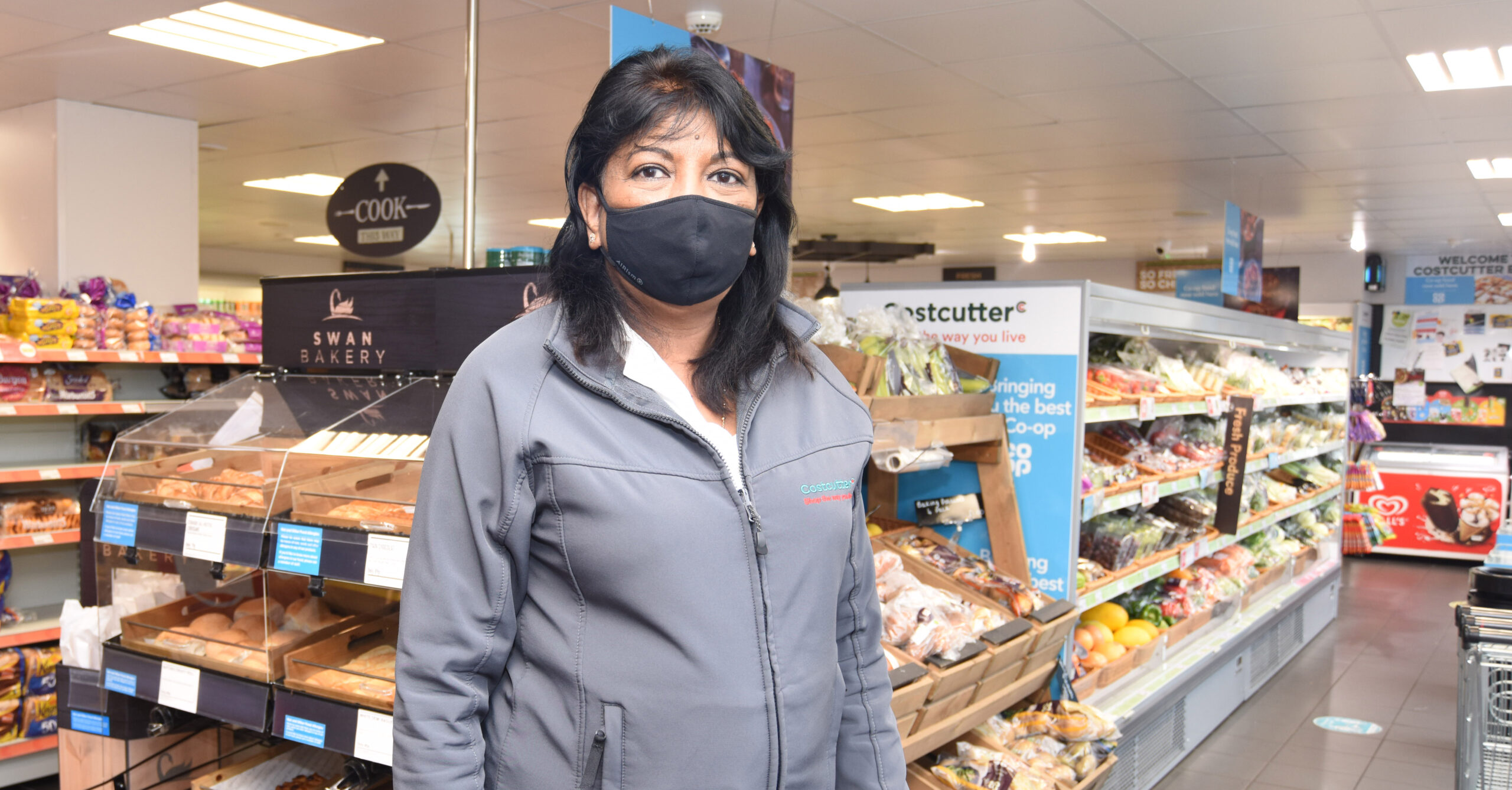 "All businessess should take part in the IAA, there's always something new to learn and innovations to share"