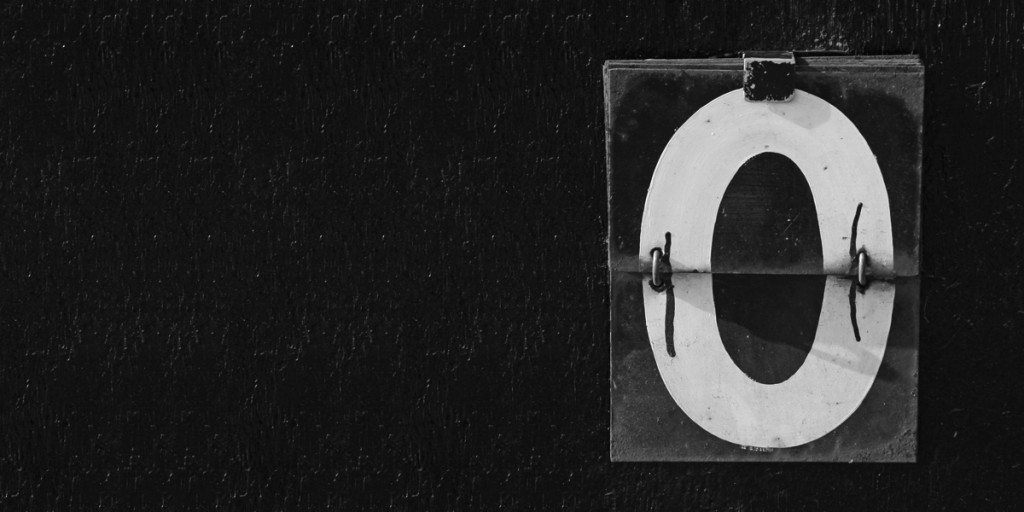 Walmart founder Sam Walton's autobiography Made in America is a blueprint for running a successful retail business and growing sales by understanding the needs of customers and staff.
One particular pearl of wisdom came to mind this week: "If you want the people in your stores to take care of the customers, you have to make sure you're taking care of the people in your stores. That's the most important single ingredient of Walmart's success."
I was impressed when news broke last month that 2,000 Sports Direct workers would each receive a share option worth an average of £76,000 after the company's profit soared to £200m. However the sports giant was making headlines again two weeks later when it emerged that 90% of its 23,000 workforce were on zero-hour contracts that denied basic employment rights.
Convenience store owner Kishor Patel tweeted a great summary: "Zero-hour contracts are good for employers, employees and the economy… but I don't agree with 90%+ employees on zero-hour contracts."
The retail industry relies on the flexibility of casual work. Costs, and in turn prices, can be kept down when demand is hard to predict, and part-time workers can share jobs and cover gaps. Most independent retailers have good arrangements in place. Very often their staff come from within their communities and they offer a mix of basic shifts and overtime that meet the demands of the business.
Just don't forget Sam's advice. If he were running a local store today he would recruit people as passionate about the business as himself and do everything in his power to make them want to work for him.
Let's hope bosses at Walmart subsidiary Asda and other grocers have also read Made in America and aren't letting our industry down with shoddy treatment of their employees.