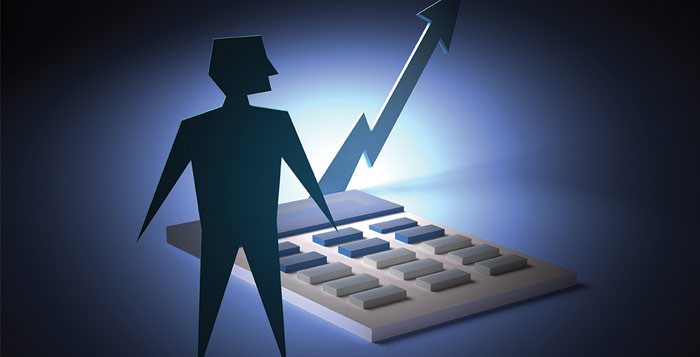 The Government's new pension rules have been creeping up on us.
Pension Revolution
Penalties for failure to comply with rules:
£400 – fixed penalty for failure to comply
£50-£10,000 – daily fine for continued breach of the rules (depending on staff number)
Although the biggest companies in the UK are already complying, our poll of 20 independent retailers suggests that only 20% of local shops are aware they will have to set up and contribute to pension schemes for their full time staff members. Even part time staff can opt in to the scheme.
Businesses that get it wrong and miss the deadline can be fined £400, with a daily surcharge of between £50 and £10,000 depending on the size of their workforce.
There will be plenty to do in terms of setting up your scheme and making changes to your PAYE system. Your 'staging date' could be any time between now and 2018, so it's worth checking now.
On the plus side, all the information on how to do it is available online.