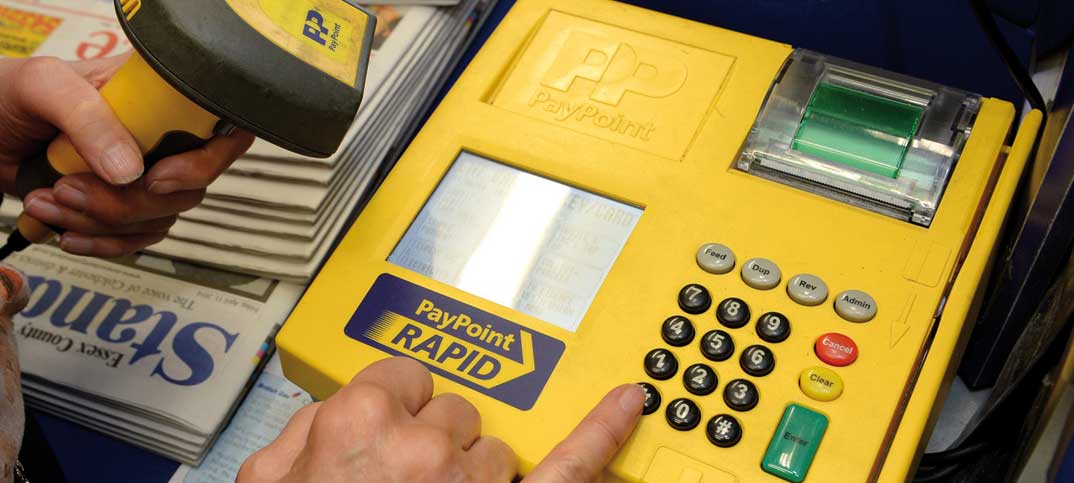 With PayPoint making headlines for the wrong reasons after announcing another cut in commission caps, Steve Denham gives his advice for retailers when thinking about what to do next.
What retailers think.
Retailers have taken to social media and on betterRetailing to protest about the second cut in payments from PayPoint in 5 months.
Ram Odedra said: "I think what PayPoint is doing is absolutely wrong. In my words – it's daylight robbery. Everybody can see it, but no one can do anything."
One of betterRetailing.com's expert retailers Mo Razzaq explained: "PayPoint is reducing its base level maximum fee to 7p which will make a further significant dent in what my business receives for the work done. Add in to the mix a banking charge increase on cash deposited into my bank account, it's causing a big problem. The fee reduction means that my business will lose over £180 from transactions that we normally do a month."
What's really in it for you?
PayPoint's "sell-in" is that stores offering its mix of bill payments and other services gain a 20% increase in footfall. This figure is provided from research undertaken by him!, so isn't just plucked out of the air. This clearly needs to be taken into account when deciding what the best future policy for your store is going to be. An investigation of your own PayPoint transactions and the basket spend that may be associated with them will soon tell you how true the claims are for your business.
Act rationally.
I have never been one to advocate rash actions, so before you write your cancellation letter, I think that you need to stop and consider what you are in business for. What is your chief goal in owning and operating your store?
Are you a retailer who wants to use your own entrepreneurial skills to maximise your profitability? Or do you want to be an agent for other people's success stories?
I guess it's all down to the value of the customers who come in to your store to use your agency services.
What is your view on this issue? Leave your comments below, or join the discussion here.