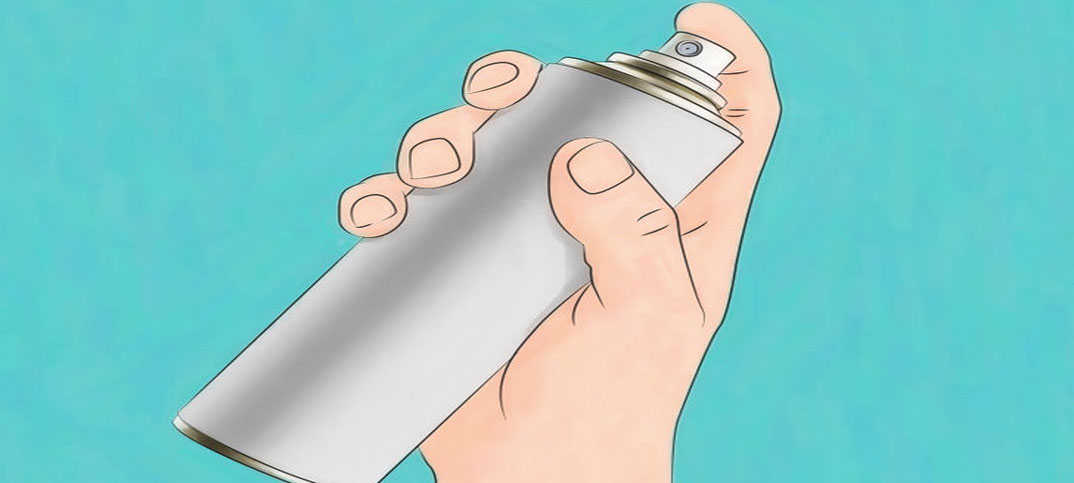 This week's front page of Retail Express highlights a new challenge for retailers in relation to the Psychoactive act.
Yes, it's true that in many cases, retailers will be able to tell a mile off if a customer shouldn't be allowed to buy a product. But it isn't always that clear cut.
And how do retailers explain refusing to sell these products to customers? While age restrictions are a clear excuse as to why you can't serve a shopper, it's trickier when you're refusing to serve a customer because you think they might abuse the substance.
This new act could also open up retailers to abuse – on top of the abuse already received from inebriated customers that are refused alcohol sales.
Retailers across the country are pillars of the community. They know their customers and, to some effect, police what happens in and around their shop.
However, they shouldn't have this impossible law thrust upon them – and then be held accountable with the threat of a prison sentence when a seemingly sensible shopper is found to have abused a product bought from their store. 
To better protect yourself against this new law we have produced an online guide.
It gives you everything you need to know about the Psychoactive Substances Act, including six key things to look out for when serving customers with restricted products. You can find it at betterRetailing.com/substances-act.
Don't let the police make an example out of you.