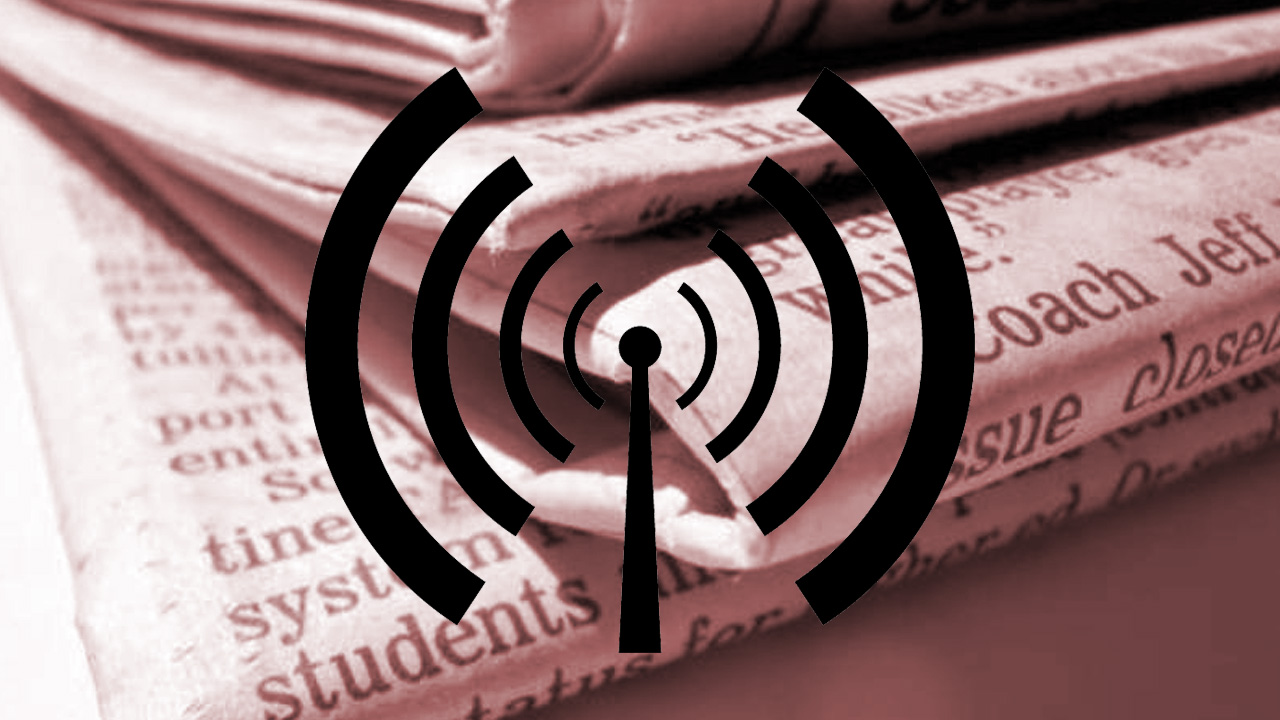 Is the traditional newsagent old news?  This was the theme of a national BBC radio show I was interviewed on last week.  Presenter Georgey Spanswick indicated that she thinks they are, but I argued that newsagents can have a profitable future if they get their offer right and make the most of their independence.
It's been widely reported that the convenience market is growing rapidly, with a predicted extra £10bn sales up for grabs by 2015.  As such, business models are changing and many traditional newsagents are moving into convenience.  More money of course means more competition, and we are seeing new supermarket convenience stores open on the high street all the time.
But there are also lots of specialist newsagents outperforming WHSmith and Tesco by managing the category really well, offering customers a unique service and seeking out new business.
Regular readers of this column will be familiar with the example I gave of a store managing the shift to convenience effectively. My local shop, run by Paresh, has been in business for more than 100 years in various guises.  Today it sells high quality bread and bakery goods, fresh fruit and vegetables, groceries and alcohol.  At the same time, Paresh's magazine range is far superior to most c-stores and he still has old-fashioned newsagent values – he knows every customers by name and what they buy, and he's the pillar of the community.
So do newsagents have to invest in their business and up their game to survive, asked Georgey.  Of course, I said.  Anyone who keeps doing the same thing and waits for new sales to roll in is crazy.
RN is 124 years old, I said.  We're even older than Paresh's store, but we're not old news.  And much like our readers, we have to constantly move with the times, keep things fresh, and look for new sales opportunities.
HAVE YOUR SAY:  Are newsagents old news? What can they do to adapt with the times?  Let us know your thoughts and ideas in the comments below