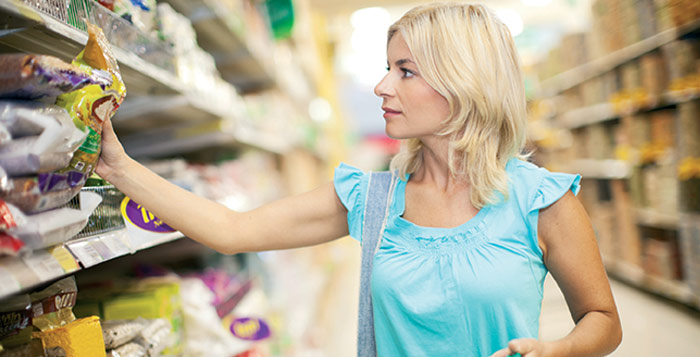 One of the most effective ways newsagents and other independent retailers can compete with much bigger competitors is by buying stock with more care. If you look carefully in major retail outlets, it is rare they have the full range of the same brand of products you might stock.
A big retailer will jump on a movie franchise merchandise opportunity, for example, but often they will not stock more than a few SKUs. Newsagents can tap into a broader range and tell a better retail story – and use this to attract shoppers to the store.
I have seen national retailers take on a brand we stock, but only take on a quarter of the SKUs available, allowing us to be more of a destination for the shoppers committed to the brand. Often, too, they want to be out of these products in a few weeks whereas we can make money over a longer period.
This is why buying products needs to be seen as a marketing activity. Buying carefully, focussing on brands, listening to trends and leveraging gaps in what your major competitors are doing presents newsagents with commercially valuable and sustainable opportunities.
Good buying can be more valuable for your business than an expensive marketing campaign.  It can draw more shoppers thanks to word of mouth. It can get current shoppers spending more because what you have is unique or at least looks unique. It pitches your business as relevant to a trend or fashion today and that lifts your business from being perceived as an old out of touch business.
So, next time you are buying stock for your shop, pause for a moment and switch gears – you're not buying stock, you're investing in the future of your business, you're buying to better, more effectively, market your business.