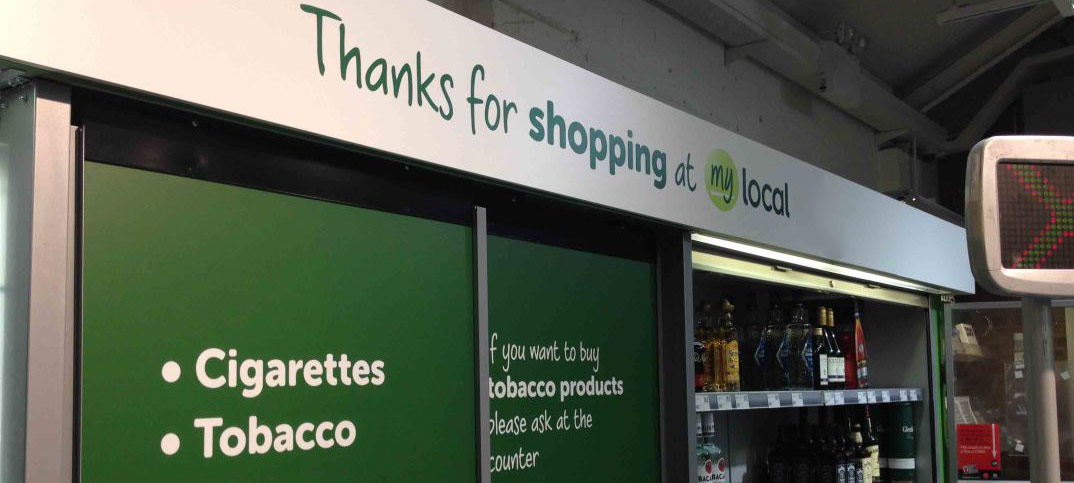 ***Visual Composer formatting was stripped from this article.***
One of the things to do when spending time with successful people is discover how to use the opportunity to improve yourself.
Ramesh Shingadia and I used our visit to the My Local store in Oxford with Mike Greene to hear the lessons he is happy to share with independent retailers from his career in convenience retailing and the My Local journey.
"The best way to learn more about retail is to work in the industry," Mike told us. The pace of change particularly in the food sector is happening so fast that it shouldn't just be about what can be learnt from what My Local is doing, as Mike and his team have themselves learnt it all from others.
The worst thing independent retailers can do is stay in their own store and just talk to the customers who shop with them. Listening to their own customers will help them, but they will only learn what this group of people who already use the business have to say.
They will miss the lapsed customers who have stopped coming to the store for whatever reason and they will miss the people who live in their area but have never been to the store.
"Speaking to current customers is always good, but speaking to lapsed customers and non-customers will reveal a different truth," said Mike.
"Go out and ask the simple question, do you use this store, if not why not!"
Action Plan: Get out of your store on a regular basis and get to the places where people will be, the bus stops, train station, outside the supermarkets and elsewhere. The more you do this the easier it will be to do your market research and the more you will learn about how and why your potential customers choose the stores they shop at.