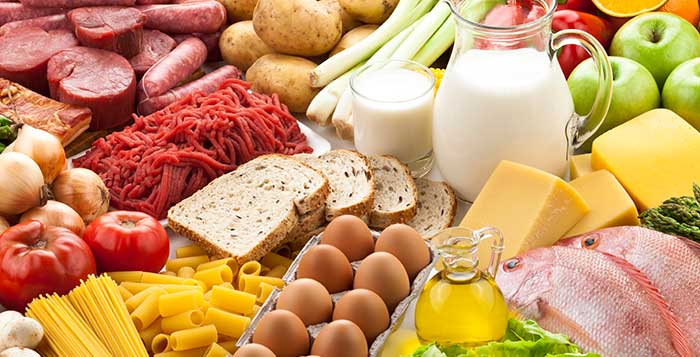 As small shop owners, we are always on the look-out for anything that will boost profits and differentiate us from the supermarkets. One area of outstanding margin is healthy foods.
With ever-changing dietary choices – from vegan, vegetarian, gluten free, Dukan, Weight Watchers, Paleo – comes a great opportunity for all of us to specialise.
We are fortunate in that our store is located in an affluent part of the country where people can afford and justify higher costs of health foods in their diet.
Let's take the Paleo diet as our example. This diet essentially says you should eat what Palaeolithic man ate: in other words, meat, vegetables and fruit. No carbs and no processed food of any kind.
Yes, that means crisps and chocolate.
There are a huge number of people living the Paleo way or thinking of making the switch, and this is like a money tap for a small store.
Paleo people want specific foods and are prepared to pay a premium for them, particularly if they can be found in one location.
We set up a Paleo section that includes:
grass-fed meats from the local butcher. We sell it frozen, which extends the shelf life past six months and the customers don't mind;

almond flour;

fish/seafood – again frozen and sourced from a local seafood supplier;

fresh fruits;

fresh vegetables but not potatoes as they contain too much starch;

eggs;

nuts of all kinds;

seeds of all kinds; and

healthy oils (olive, walnut, flaxseed, macadami, avocado, coconut).

It takes time but, like all good things, the word will spread and you will find a completely new and potentially affluent customer base to add to your existing one.
Our experience is to persist and you will succeed – health food can be a great earner. And with social media such as Twitter and Facebook, getting the word out has never been easier.