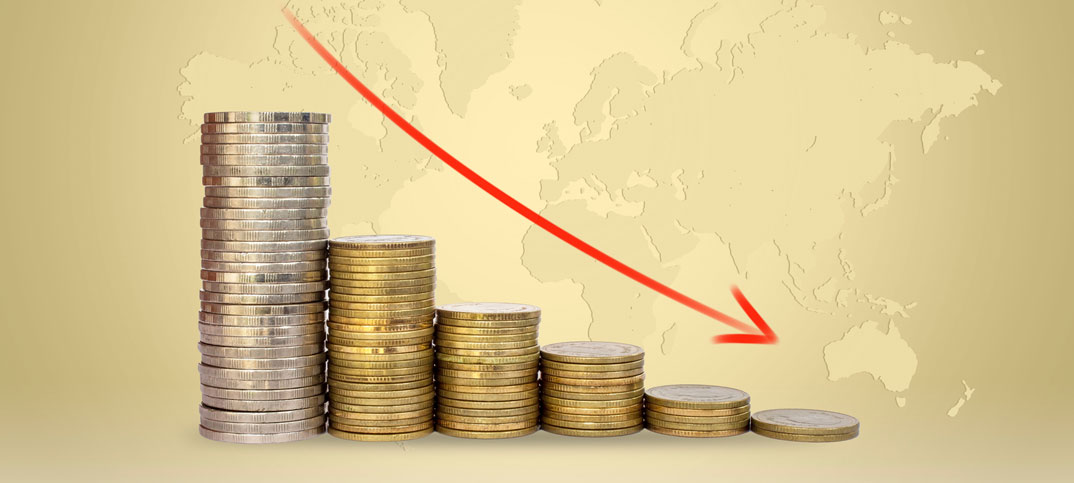 Indian-born Sanjeev Gupta was studying economics at Trinity College in Cambridge in 1992 when he set the wheels in motion for what would become international steel and non-ferrous metals trading business the Liberty House Group.
Gupta's father and grandfather were industrialists and businessmen and he was sent to be educated in the UK, at St. Edmond's School in Canterbury. He first got a taste of the business world selling bicycles for his father's company during a gap year in Turkey, before beginning his studies at Cambridge.
Capitalising on his family's commercial ties with Nigeria, Gupta set up a business selling chemicals made by the now defunct Imperial Chemical Industries to the African country, which paid a premium for them. Gupta claimed in a recent interview to have been turning over more than £1m a day in the business, with the help of relatives.
However, the university authorities heard of the business and Gupta was reportedly evicted from his college dorms as a result. The entrepreneur wasn't irritated by having to move, but by the fact that he couldn't use the college address, which exempted him from paying VAT.
Far from those fledgling days, Liberty House Group now operates from four financial hubs; London, Dubai, Singapore and Hong Kong and has a network of offices across 30 worldwide countries, with a wide range of strategic assets in Asia, Africa and the UK.
Annual turnover for the group is approaching $5bn, according to its website, and it now employs more than 2,000 people globally.
Almost 25 years since it was founded, Gupta's business is now being touted as the possible saviour of Britain's struggling steel industry as the likely buyer of British Steel, owned by the Indian Tata group.
Key achievements
Gupta is now a British citizen, but with non-domicile status after several years in Dubai.
He restarted hot-rolled coil production by investing in a rolling mill in Newport, South Wales, last year, where it hadn't been produced for 40 years.
He is looking into 'green steel' production, involving using renewable energy to melt down scrap metal already widely available in Britain.
Lessons for your business
Build on your family links – Gupta's father's business Simec is also involved in steel and is a sister company to Liberty.
Look for hidden opportunities – Gupta is the potential saviour of British Steel.
Take setbacks on the chin – Liberty House Group would not exist today if Gupta had been put off pursuing his career path after being kicked out of his college dorms.