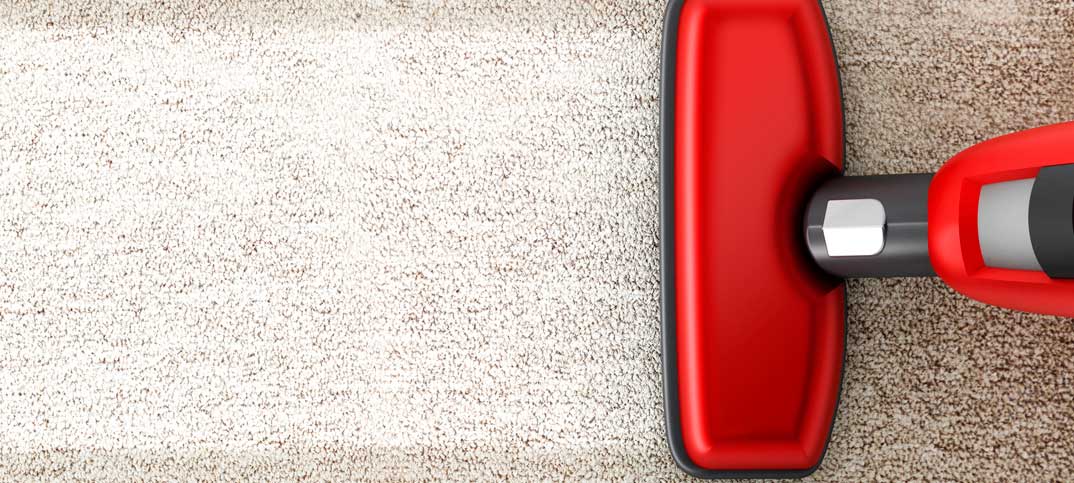 James Dyson is probably best-known for creating the Dyson bag-less vacuum cleaner, but the Norfolk-native's first original invention was the Ballbarrow, a modified wheelbarrow using a ball in place of the wheel, introduced to the market in 1974.
In the late 1970s, having become frustrated with his Hoover's poor performance, Dyson had the idea of using cyclonic separation to produce a vacuum cleaner that would maintain suction levels as it collected dirt, inspired by a sawmill he had taken interest in that used similar cyclone technology.
After five years of trial-and-error, he launched the 'G-Force' cleaner in 1983 but no UK manufacturer or distributor wanted to be involved, so Dyson launched the product in Japan, selling it for the equivalent of £2,000. It won the 1991 International Design Fair prize in Japan. Dyson had obtained his first US patent on the idea in 1986.
Dyson set up his own manufacturing company, Dyson Ltd, in 1993 and opened a research centre in Wiltshire. By 2005, Dyson cleaners were reportedly the market leaders in the United States by value and a UK advertising campaign with the slogan 'say goodbye to the bag' proved a huge success.
Other manufacturers went on to launch their own cyclonic vacuum cleaners to compete and in 1999 Dyson sued Hoover for patent infringement, gaining £4m in damages.
In 2005, Dyson combined the Ballbarrow concept with the vacuum cleaner to create the Dyson Ball.
Dyson has gone on to invent many more products, including the ContraRotator washing machine and the Dyson Airblade hand dryer.
Key achievements
The James Dyson Foundation was set up in 2002 to support design and engineering education. It now operates in the UK, the US and Japan with the aim of inspiring young people to study engineering and to think differently.
In 1997, Dyson was awarded The Prince Philip Designers' Prize. He went on to be named on the New Year Honours list several times, most recently being appointed to the Order of Merit for "contributions and achievements in industrial design".
He received an honorary engineering degree from the Universite of Bath in in 2000 and in 2005 was elected a Fellow of the Royal Academy of Engineering.
Lessons for your store
Keep the faith – if you have an idea for your business you know could work, take constructive criticism on board, but persevere. It took Dyson five years to perfect his vacuum cleaner prototype.
Think outside the box – lateral thinking was what led Dyson to his success, and his estimated £3bn net worth. Implement unique ideas in your store.
Be willing to adapt – Dyson initially marketed his vacuum based on the clever technology behind it, but it was the fact it was bag-free that eventually enticed the British market.
See what you can learn from other business leaders, such as Roman Abramovic