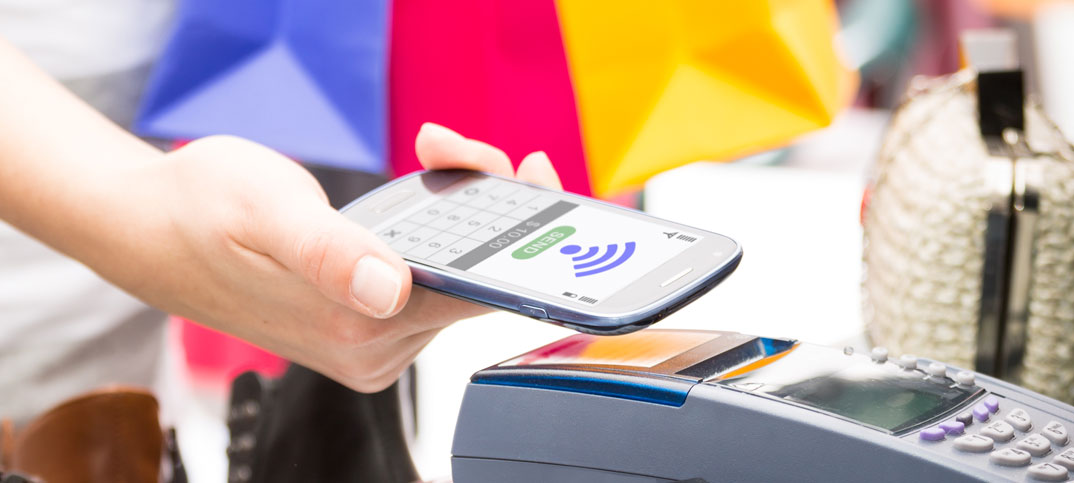 As we see a change in shopper habits, planning for the future will help us to maintain loyal and fruitful footfall.
But what can we do future proof our stores?
This may come in a number of ways depending on the demographic you serve.
We are in the final stages of launching our coffee loyalty app. This has been in the plans for a while.
We wanted to ensure that it was appealing to our customers and it was what they wanted. We asked our customers about what they wanted to see from the app.
We are also looking into investing in a customer service net promoter score platform that will further enhance the customer experience. The platform will allow us to ask our shoppers questions about their visit and then we can work out what we need to improve on.
By making these investments it will help us serve our demographic better and further enhance the shopping experience.
Pricing is another area where we can invest. By ensuring that our margin is not unnecessarily eroded we can help implement a better offer for our consumers.
We are fortunate that our 3,000sq ft store allows us to invest in our pricing structure. For example, our cheapest coffee used to be £2.65. We have now introduced Euro Shopper and Happy Shopper so we now have lines priced £1.19, and £1.99.
We are trying to buy smarter and pass these savings on to our consumers. By offering a price range to suit all budgets we aim to capture and increase basket spend.
Here's how you can do the same:
Look at your marketplace. What can you do to serve them better?

Structure your prices so that you do not alienate any of your customer base.

Look at your fast sellers and slow-moving lines. What can you do to help shift this stock? Re-merchandising with a fresh pair of eyes can sometimes help, or invest in your margin and move the stock on.

Enhance the customer experience. What can you do to make the shopping trip easier and more pleasurable?