With a dedicated vape shop, Post Office and expansive range of fresh and chilled, Amish Shingadia has created a store that is worthy of being crowned the Independent Achievers Academy's (IAA) Overall Best Shop.
With a 60/40 mix of elderly customers and young families, the store must cater both to shoppers on a budget, but also those who will trade up in certain categories if given the option. The store presents an expansive range of fresh and chilled, grocery and alcohol, with a focus on products that are consumed or used at home rather than on the go. Amish is planning a refit to increase his fresh range, which will help increase visibility and availability.
The store also boasts a dedicated vaping concession, Horsham Vape, and a Post Office, which bring in steady footfall.
The Shingadia name is well-known and well-respected in independent convenience retail. In fact, Amish's father, Ramesh, scooped overall best shop at the IAA in 2014 for Londis Southwater (now a Budgens ran by Amish's brother Alpesh).
Amish's Londis Caterways was recognised as best shop this year by the IAA judges due to it excelling in all of the IAA disciplines, ranking as a finalist in availability, staff development and environmental sustainability.
"We benchmark because it's good to get new insight in the business and see where our weaknesses are. Because of benchmarking we've revised our processes and make sure we have the highest standards and routines in place," Amish says.
"We also visit the best retailers out there, including supermarkets, to find out where we can improve. Trade press and supplier & wholesaler events are our go to."
Facts
Store name: Londis Caterways
Location: Horsham
Size: 1,200sq ft
Number of staff: Three full-time, six part-time
Demographic: Located in a residential area with some passing trade. Mainly affluent customer base.
What I do well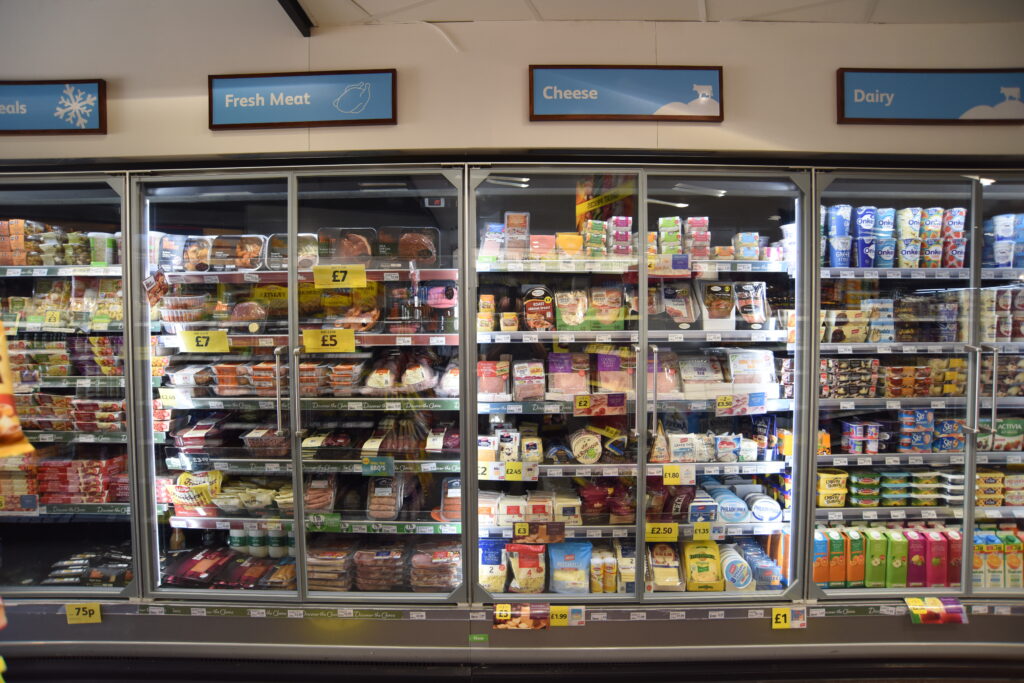 One of the IAA categories the store performed best in was availability. "We do regular gap checks and use our EPoS data to inform our processes. We also made team members category managers, who are in charge of their own areas and that helped us understand our top sellers," he says.
"We used to range review every three months, but we've found this isn't often enough. Now our managers make each area more efficient and adapt to trends quickly on an ongoing basis."
Like many retailers, the early days of lockdown forced Amish to diversify his number of suppliers, a move he sees long-term benefits in keeping in place. "We now work with 16 suppliers, which ensures we always maintain high availability. We have a Booker delivery five days a week, with plans to increase to six days."
The store also boasts 12m of fresh and locally sourced products.
Where my biggest profits come from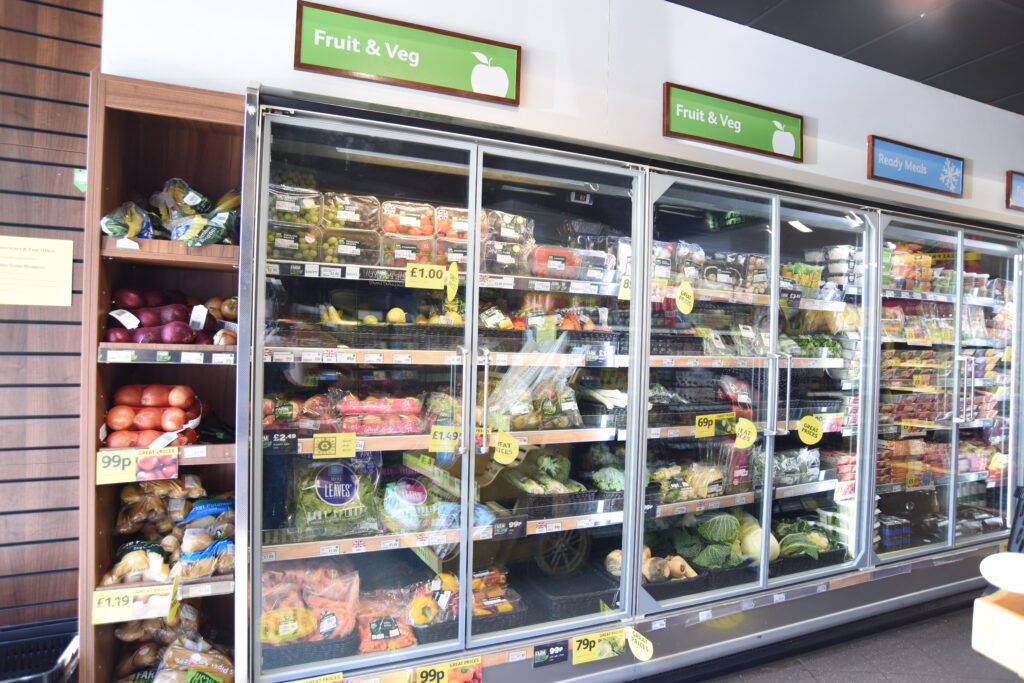 A focus on environmental sustainability has been key to increasing profits in the past 18 months. "We use a smart meter to reduce our electric consumption and we try to reduce plastic by using our own PoS," he says.
"We regularly monitor our footprint and see where we can save electric, like our lights in certain areas are on a timer. We're also looking at installing solar panels and an air recovery system that takes back hot air from our equipment."
Amish is also able to reduce food waste thanks to a partnership with the Too Good to Go app. This enables Amish to sell food at a reduced price to avoid it being wasted, recouping money that would otherwise be thrown in the bin.
"We have a whole mission statement, waste plan and targets, which help make us accountable. Every year we review these plans and customers respond positively to our efforts."
The changes I've made and their impact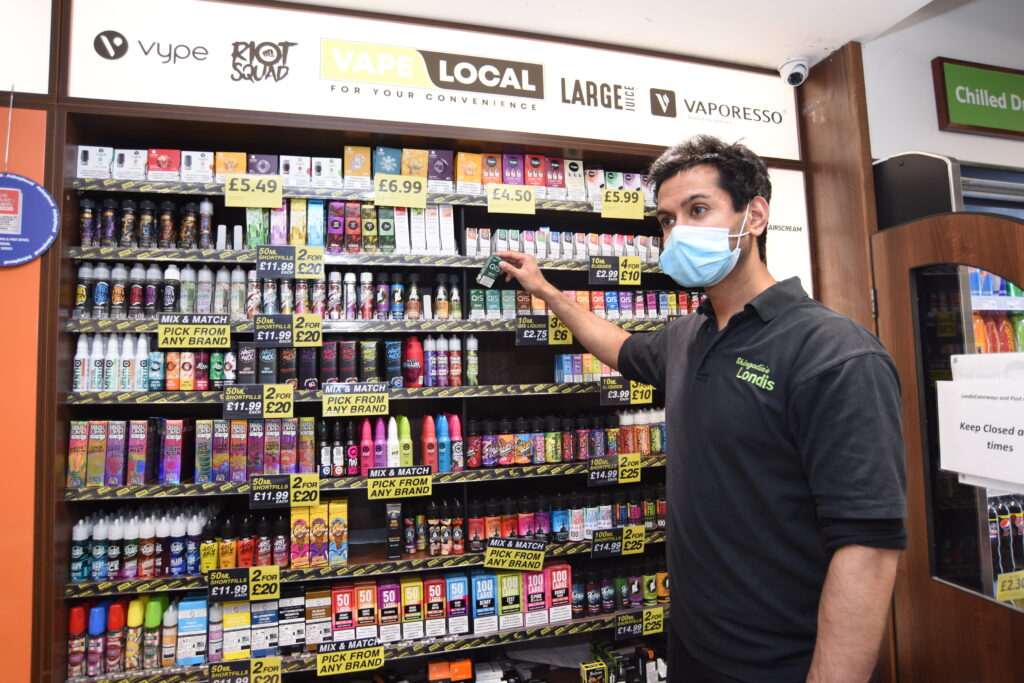 "We visited other retailers for inspiration and used our findings to create a six-month action plan," Amish says. "We're a fairly small store, so we really wanted to enhance our customer experience. We put in 300 new lines across fresh, ambient and frozen, and highlighted value products and meal solutions."
Amish also introduced more vaping lines, creating a 'store-within-a-store' feel. Branded as Horsham Vape, the solution has its own website and Google profile. "We're very clued up on the category. It really helped drive sales when other vape stores were closed," he explains.
Knowing what isn't working is as essential as knowing what is. "We're planning to decrease our food-to-go range. It's never been massive for us, and our customers are buying more food to eat at home. We'll have all the popular drinks machines and sandwiches in still though."
The challenges I face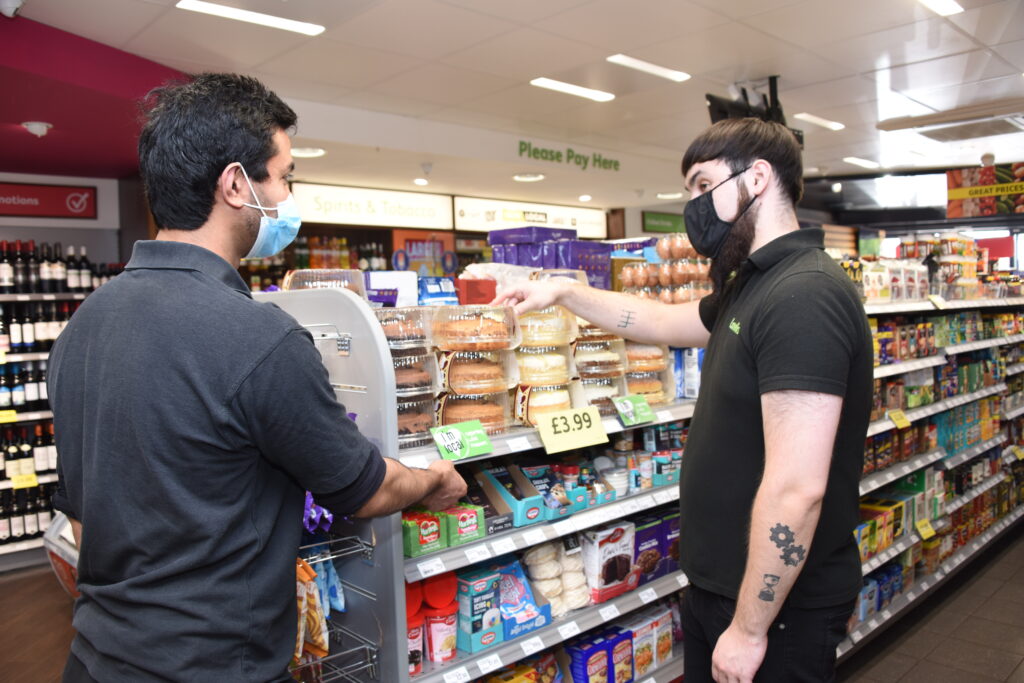 Amish had a big increase in turnover during the pandemic and so had to introduce a whole new team and train them quickly. "Our biggest challenge was making sure they were trained and engaged. We rewarded them with bonuses, as well as meals out and free food."
But he also empowered them and gave them ownership of their roles too. "I increased my team's responsibility across the store so I can focus on improving other areas of my business. Each staff member can work every department.
"I want to get the team to a place where they can manage the store in my absence and have them run the store based on their own initiatives. For example, the individual who manages our vaping category, looks after the products, our website and researches our competitors, too."
Strong processes are central to all of this, and Amish offers frequent reviews and action plans for staff members.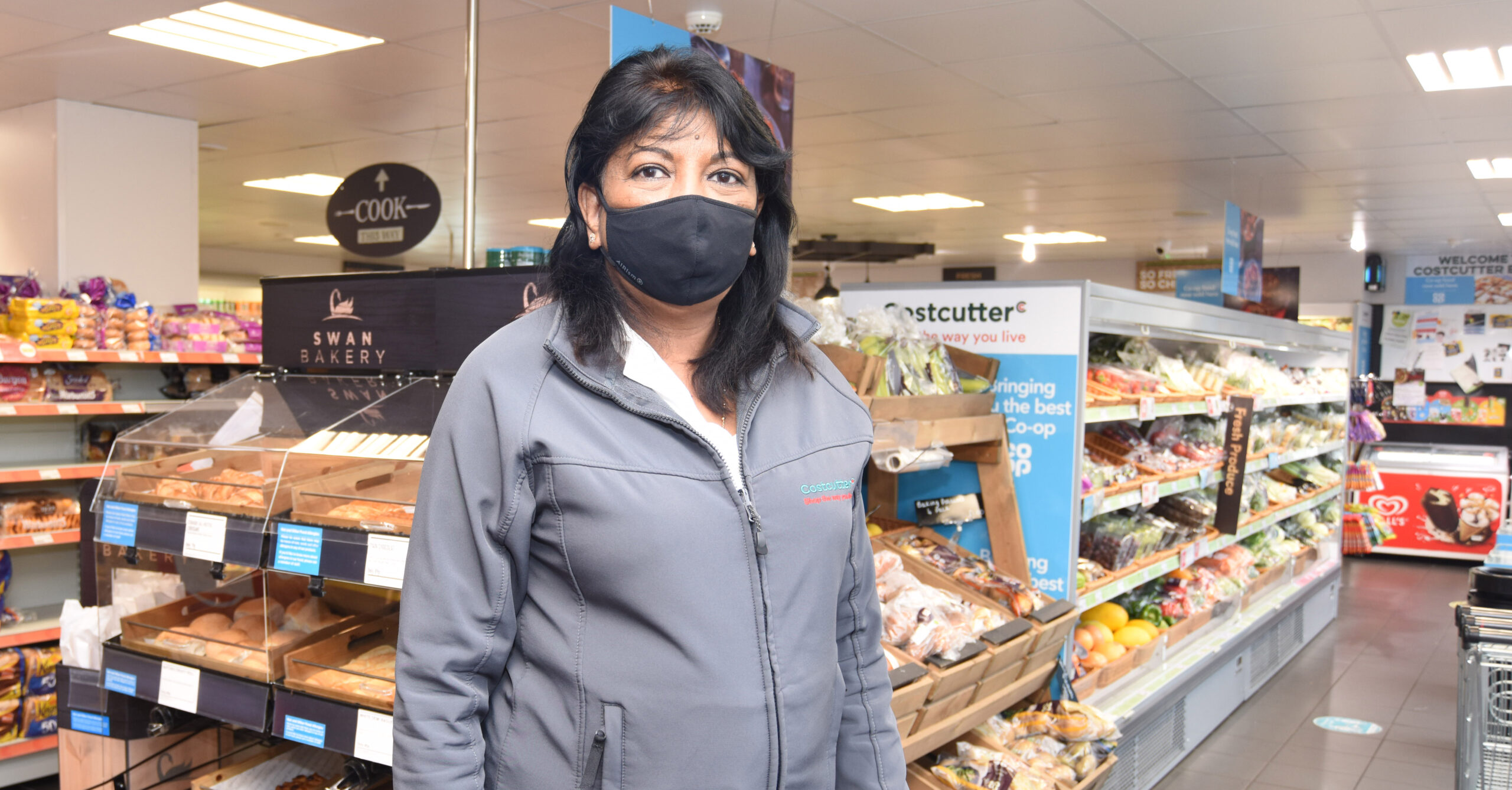 "All businessess should take part in the IAA, there's always something new to learn and innovations to share"