We're a third-generation family business, and we're 60 this year. Traditionally this was a transient site, but we are more neighbourhood-orientated now because of Covid-19. There's nothing we won't do for our community. Fruit and veg is huge for us now and we've put a lot of effort into it because when people buy fruit and veg they buy groceries and protein to go with it, which has increased basket spend. We also work with Suma Foods for gluten-free and specialized foods because we have a lot of Nepalese and Fijian shoppers.
Staff development is vital because without my staff, I wouldn't have the shop. At a multiple you're a person, here you're a valued member, we want to know what you're thinking. We've got members of staff that have worked for us for 25, 30 years. We've got a 10th anniversary this year. The team are at the heart of what we do, they are the face of my business and if they're really unhappy, then my customers won't come in, so it's about looking after them and making them feel valued.
Ranges have changed because of Covid-19. When lockdown hit, everyone went baking crazy so we increased it to eight shelves in a 1m bay which has gone back down because demand has changed. You get planograms but if things on there don't sell then there's no point having them. We buy special deals in bulk – I've bought £6.50 pallets of Pepsi for the summer at a huge discount. Because it's so cheap it increases my margin. We also have something different every week on the counter as an impulse buy between £1 and £5. Last week it was wax melts. We've been worried about listening to the customers we've got, but we have got new customers from Jisp. They haven't visited the store, but because we can deliver within the hour, that's new shoppers that would not necessarily have been to us before.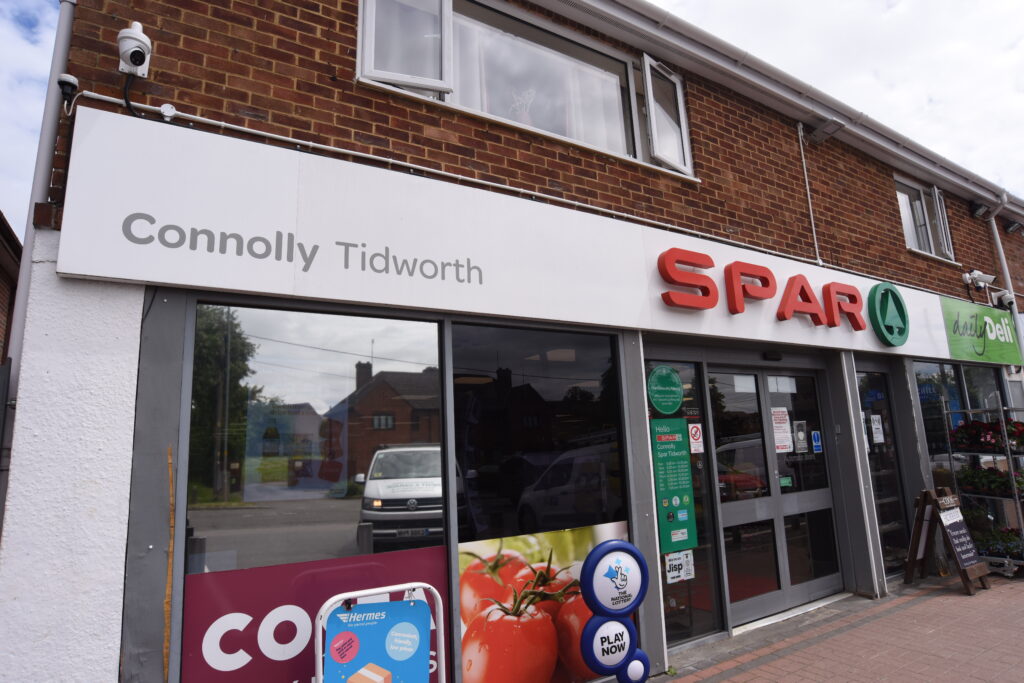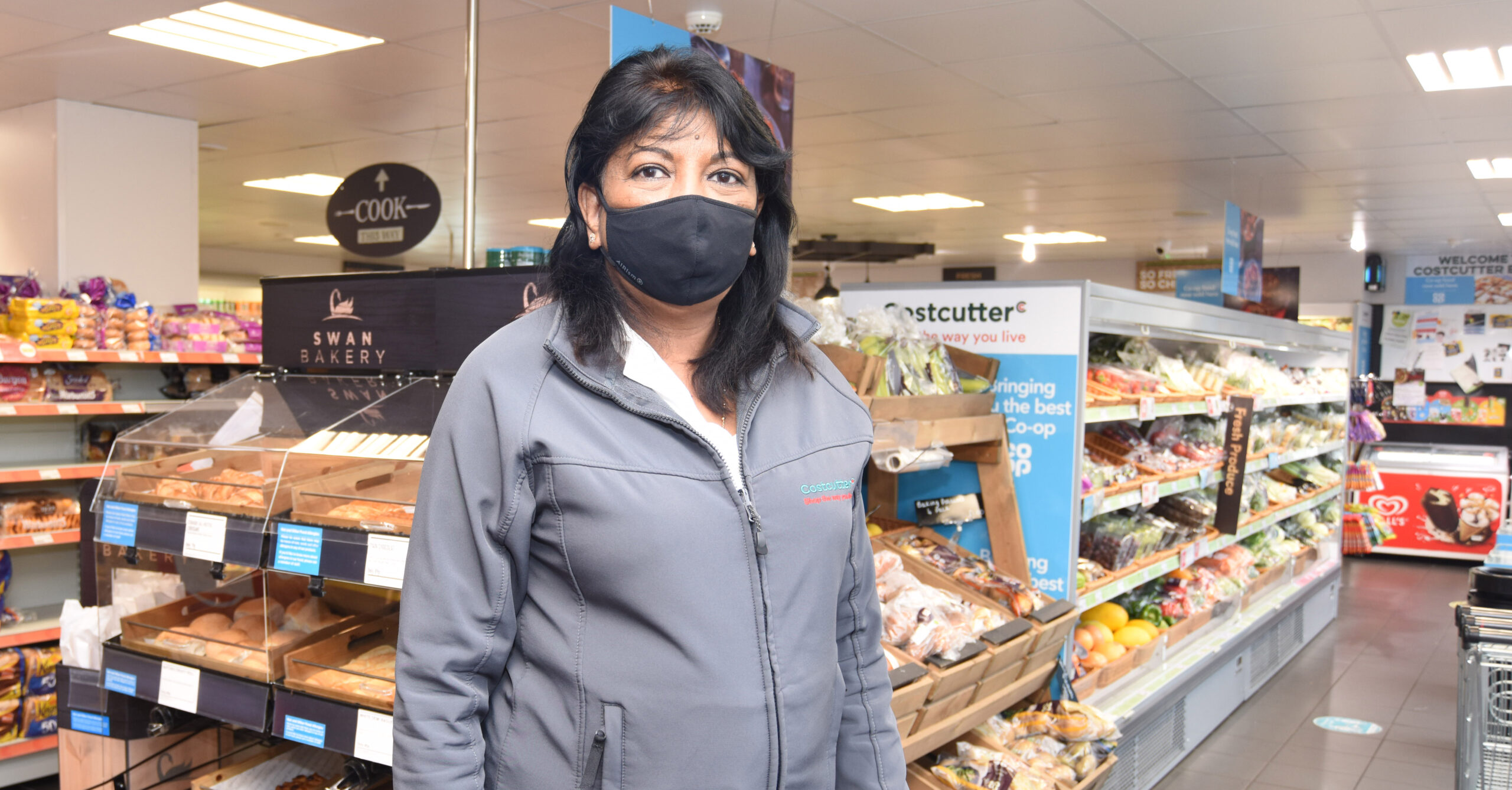 "All businessess should take part in the IAA, there's always something new to learn and innovations to share"