We market ourselves as a farm-style shop and work with approximately 40-46 local suppliers and Spar. We try to view it as a family-run business and we've recently introduced an in-store bakery. Based in a rural village in the peak district, 70% of our customers are local, but we are seeing more tourism return with the spike in UK staycations. Our key categories are fresh, fruit & veg, alcohol and our butchery.
Shop layout is massively important to the store. We first did a refit seven years ago and at the time, it worked for us, but until you have the opportunity to monitor your customers and get everything up and running, you won't necessarily notice the flaws. Once you start to see them, it's important to make an action plan to fix them. We did a major refit two years ago and focused on creating zones to help people shop more efficiently. For example, cards used to be at the front of the store, but were often missed, so we moved them to our premium wine section. Similarly, our fresh and produce are merchandised together and shoppers are then led to our in-store bakery.
We introduced an in-store butcher after a nearby business was forced to close its doors after a 100 years of trading. By doing this, we've become a one-stop shop for customers, helping to increase spend and number of shoppers. We're also reviewing our range and making sure to include a more premium offer and higher margin products, while also offering a range that caters to all of our customers.
We're also investing more in social media and have hired someone to look after this for us. Since doing this, our Facebook following has doubled and we're slowly growing Instagram. We're now looking to do paid posts to help with this. It's something we've not done before, but it's a good way to reach new customers.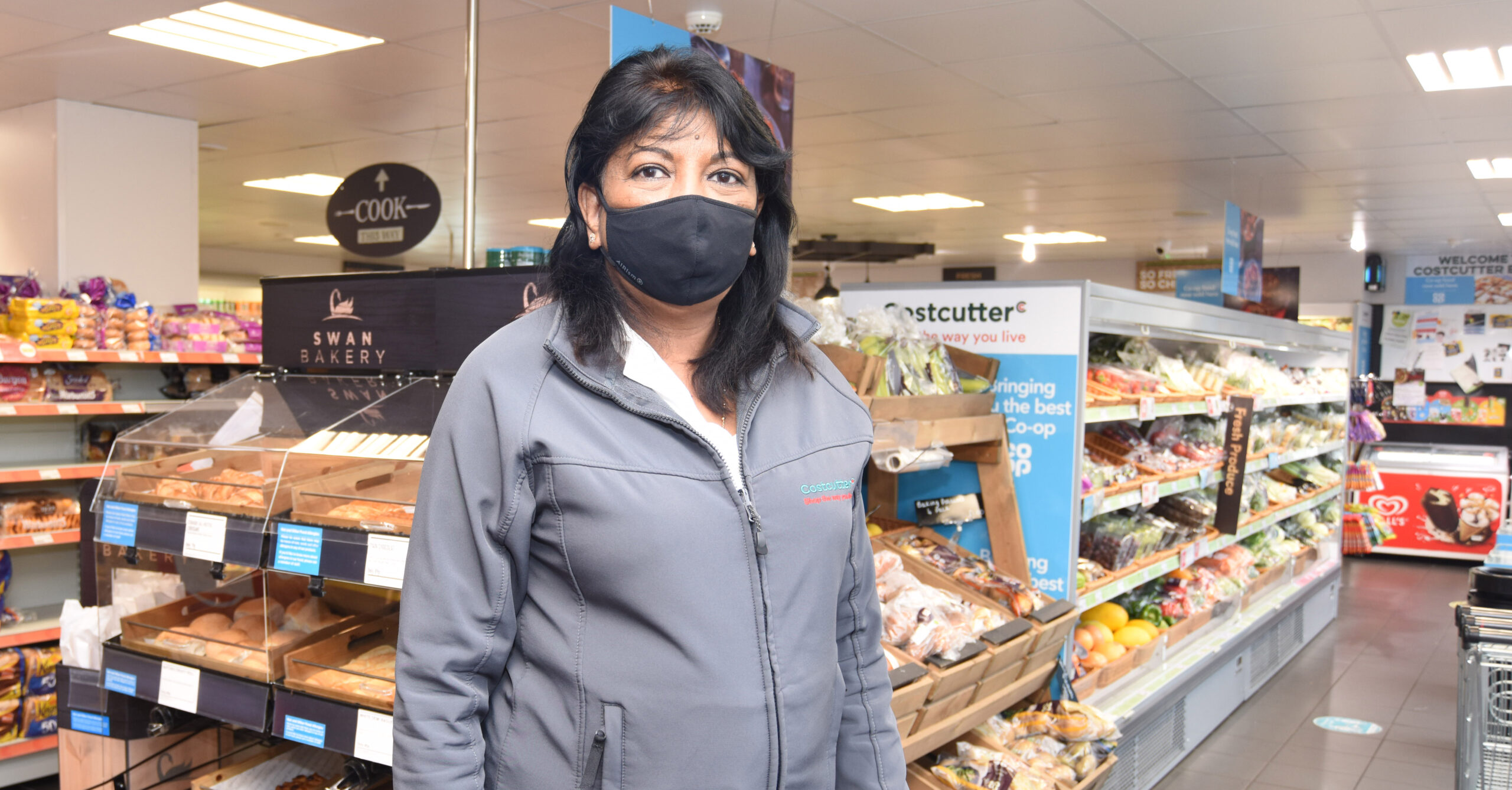 "All businessess should take part in the IAA, there's always something new to learn and innovations to share"