Service to the community is fundamental and part of our ethos. It's our unique selling point and without it, we wouldn't be who we are. It's not always about the money. We won't even sell certain products on promotion because it's bad for people.
We worked with suppliers, like Suntory Beverage & Food GB&I, to give away 26 pallets of stock to our community. We partnered with our local council to store the stock and donated products to food banks, churches, care homes, community carers and emergency services.
We partnered with the local council and offered £55k worth of PPE, having procured 110,000 worth of stock, which went to people in need. We also secured a van that was built for Covid testing outside the store where shoppers could turn up for a free test and receive their results in 30 minutes.
We've done 40 events in the past 18 months, including one for the Poppy Appeal. To help our customers who were isolating or those feeling lonely, we asked them to create a handmade poppy. The local community made more than 3,000 poppies and we displayed them outside for the whole community to see. The community engaged with the display, admiring it and we posted on social media to further drive engagement.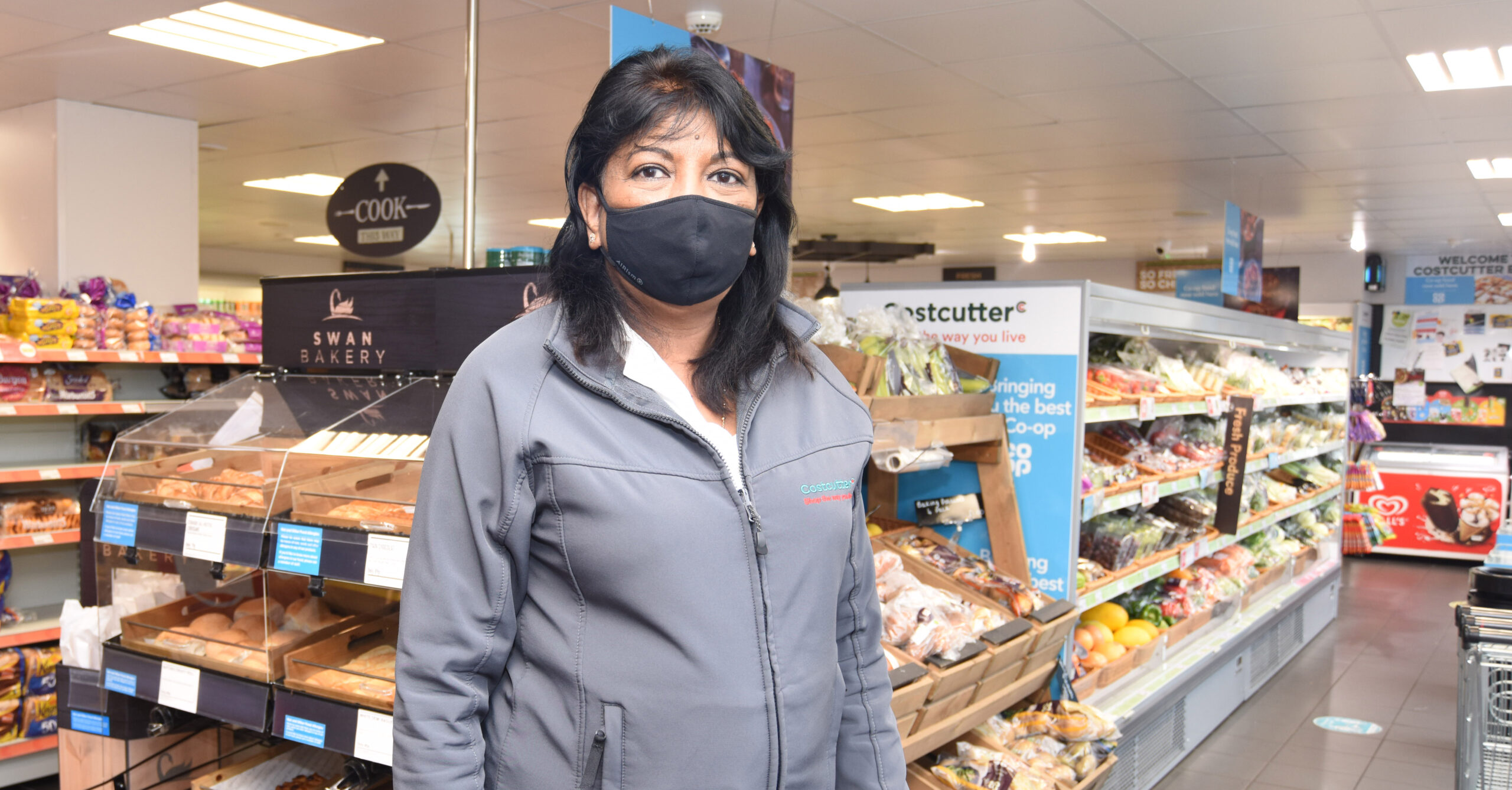 "All businessess should take part in the IAA, there's always something new to learn and innovations to share"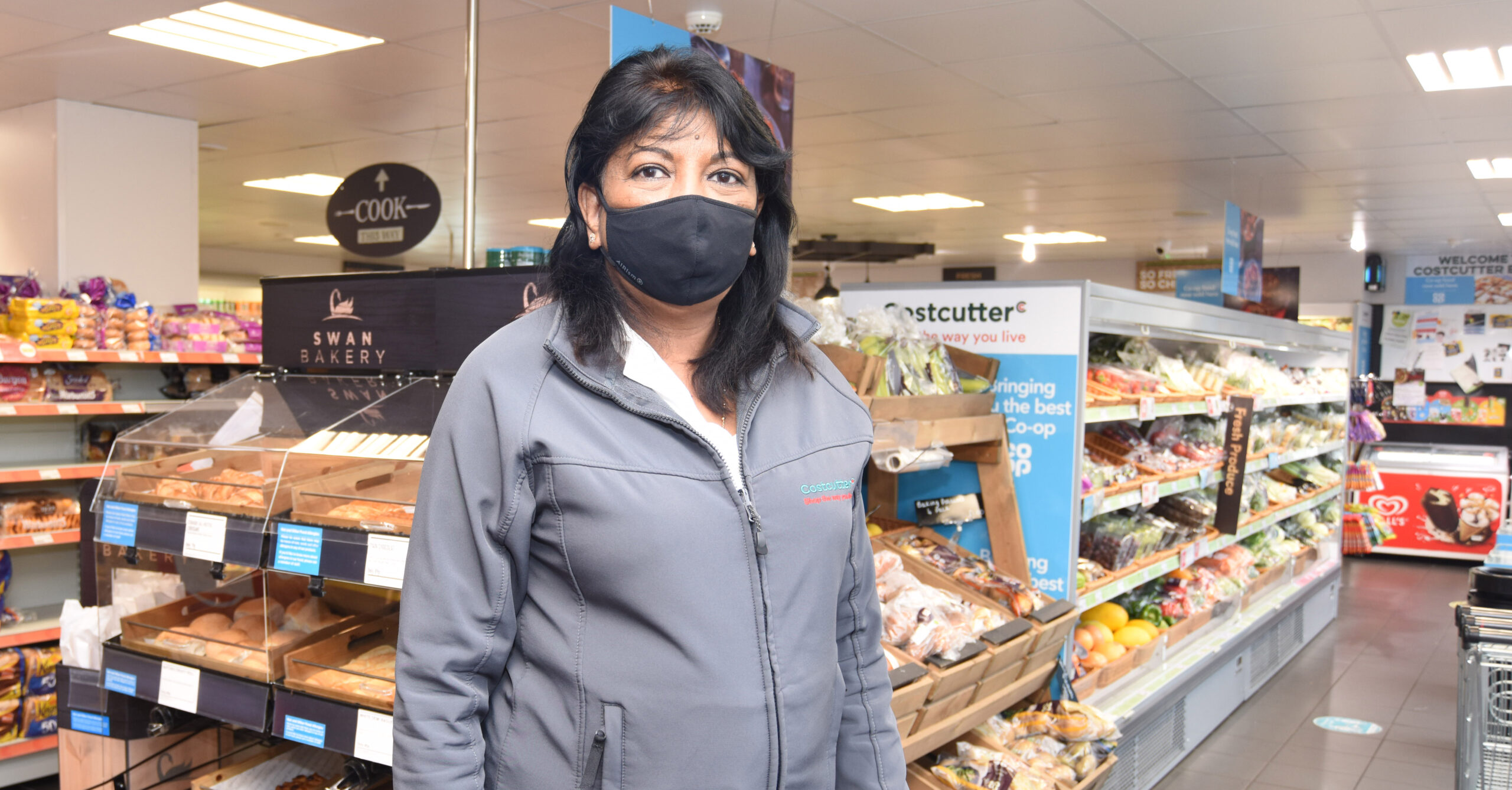 "All businessess should take part in the IAA, there's always something new to learn and innovations to share"