"We opened the store in April 2020 and instantly struggled with Covid-19. People didn't want to travel or couldn't travel to other stores, so we built our reputation online and through word of mouth. We worked hard to maintain availability and quickly reached our target sales. Our main customer base is residential, and it's located on a busy road in a very competitive area, with a Morrisons and Aldi nearby.
"We designed the store to deal with a post-Covid-19 environment, ensuring we have wider aisles for trollies and social distancing, and have a separate entrance and exit (separate doors) and our key categories are hot food, slush machines, milkshakes with a nice big seating area for our dessert bar and bakery.
"Customer service is important for all businesses. Without good customer service you've got nothing, regardless of how good your shop is. If shoppers don't like you or your service, they won't return. Basic things like greeting each customer is imperative. If a customer is browsing in one area for more than two minutes, for example, the team will walk up to them and ask if they need help. Some say no, but it's about helping them, so they remember us.
"We started stocking what customers were asking for and changed the layout to suit them. We introduced new local suppliers, such as buying bread and tea cakes from the local bakery.
"We buy on promotion, as well as stock on-trend products, which are high margin, like the recent popper toys from TikTok. When something is on promotion, we bulk buy and run the promotions outside of the regular promotion cycle, helping us to maintain margins and showcase value.
"We try to be different to supermarkets and surprise our customers, by focusing on food to go, dessert and ice cream. When the store opened, we invested £60k on ice cream training and worked with a supplier that has 150 years' experience in the UK market. The feedback from customers helps to drive footfall and more come in through word of mouth."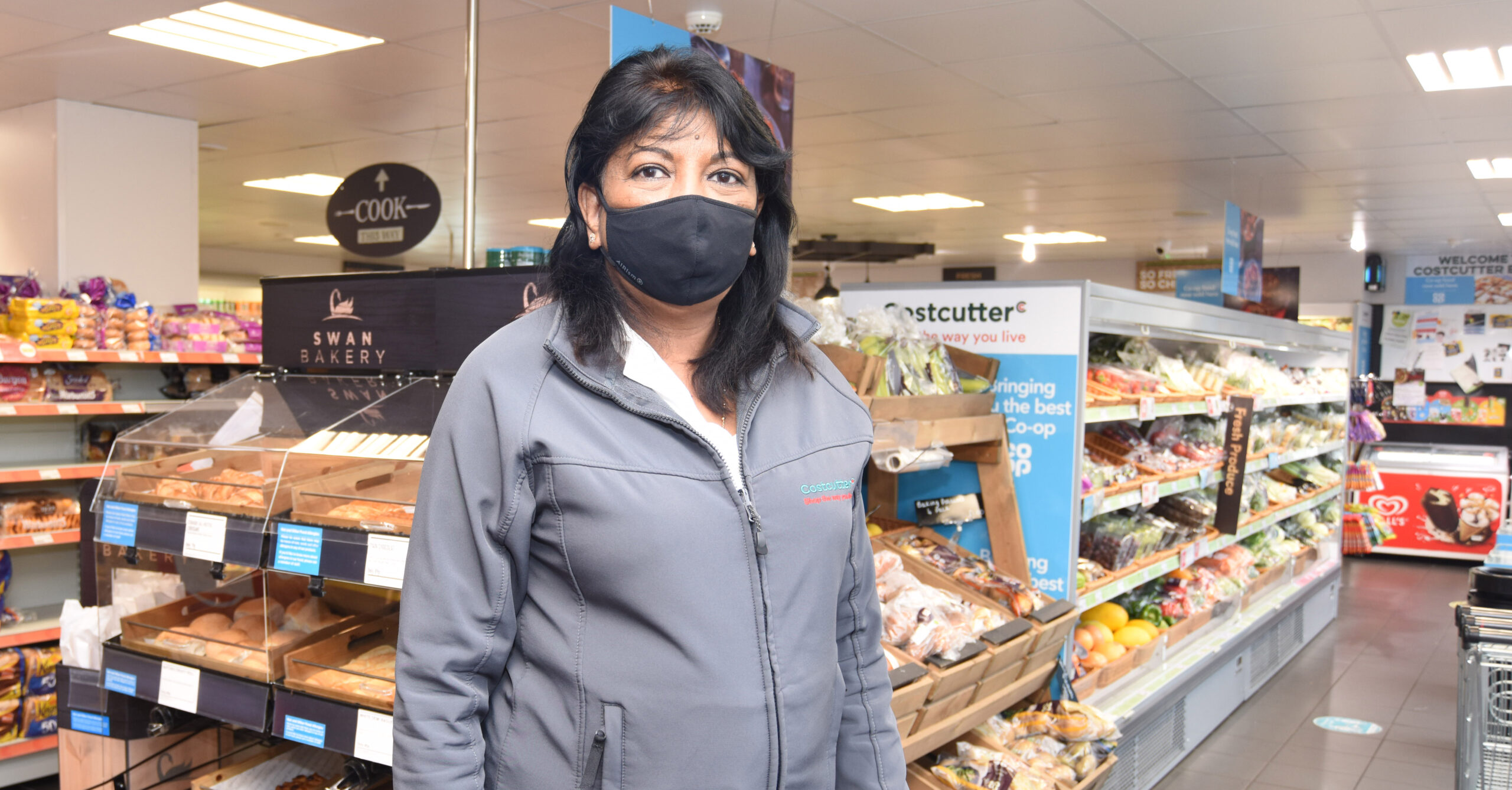 "All businessess should take part in the IAA, there's always something new to learn and innovations to share"