2019 Category Star
Imogen Kelly, Londis Stour Road, Christchurch
At the IAA Judging Day this year the panel spotted one retailer who wasn't recognised as a Category Star but was clearly excelling in several categories. They wanted to establish a way to acknowledge this drive and ambition, leading to the creation of The IAA Rising Star.
The IAA Rising Star has been created to showcase a retailer that the judges believe is a future Category Star. Someone that is performing well across all categories and they feel stands out as the one to watch.
It was clear during the Judging Day that one person in particular had embraced and implemented the IAA's advice, making big improvements in their store over the last 12 months, with great results.
Imogen has quickly developed from a part time team member, to a store manager. She's put processes in place to improve store performance and has introduced training plans for each staff member. She has split her marketing strategy based on her customer demographics and is making the store's digital marketing more relevant to attract the younger generation.
In association with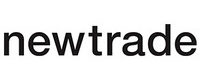 Click here for the full list of 36 local shops that are exceeding expectations in all 12 IAA disciplines,
plus Overall Best Shop and the new Rising Star category which was specially created this year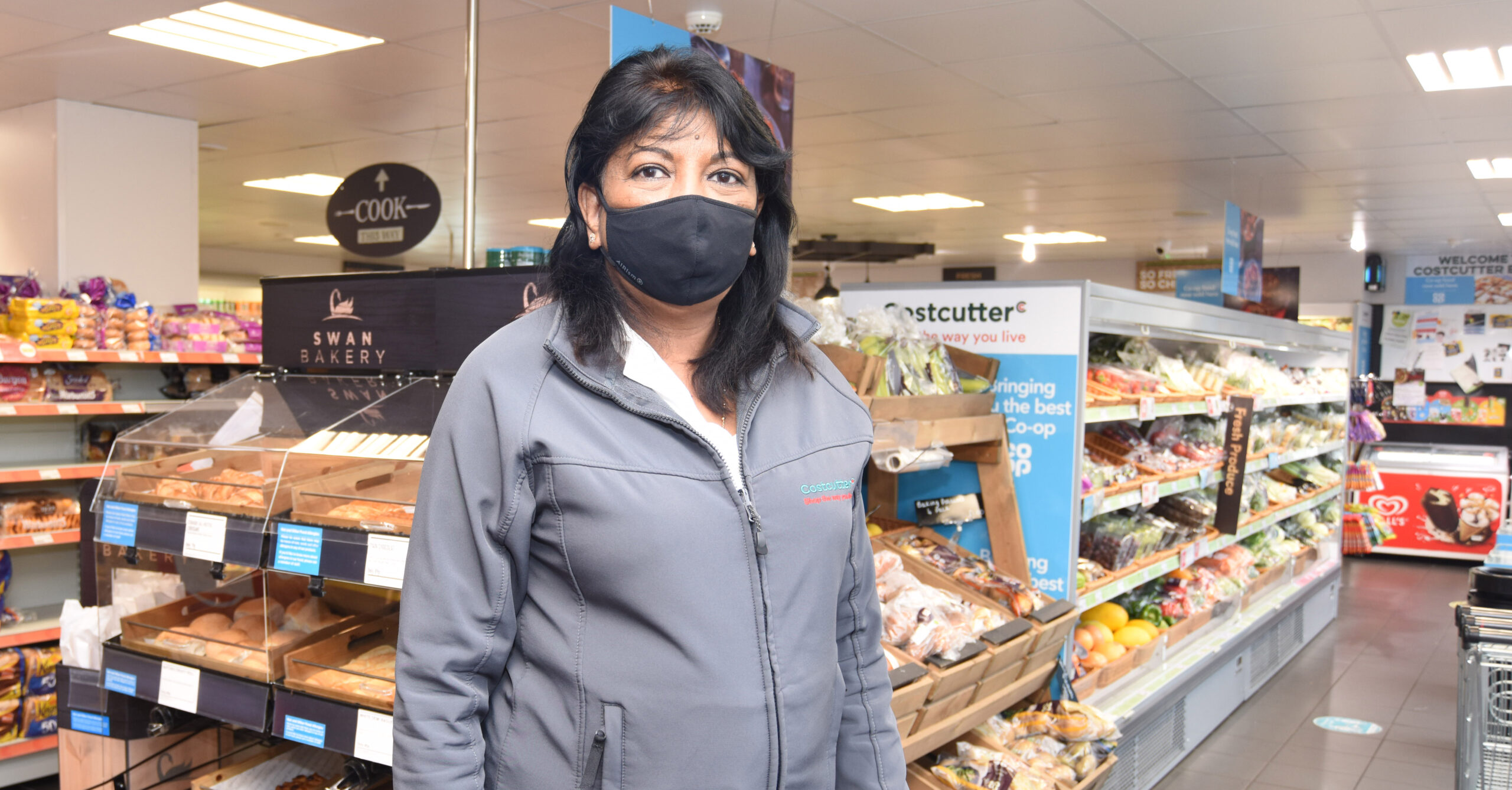 "All businessess should take part in the IAA, there's always something new to learn and innovations to share"