IAA advice
1. Use local and event-specific hashtags to boost your social media profile.

2. Place some breakfast items near the entrance, changing them at lunch.

3. Create a colour coding-system for different free-from ranges.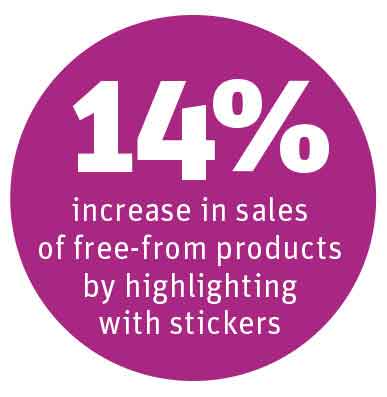 ---
Meten's results
"We have started to build our social media profile by increasing the frequency of our posts.
Engagement on a recent Smirnoff summer promotion post was more than four times that of a post earlier this year and sales almost doubled.
Using a colour-coded system to highlight our free-from products has increased sales, and it means the team can help my customers more if they are searching for a free-from product.
We relocated our breakfast range closer to the till to drive impulse purchases, and our sales have increased by 17%."
---
Partner advice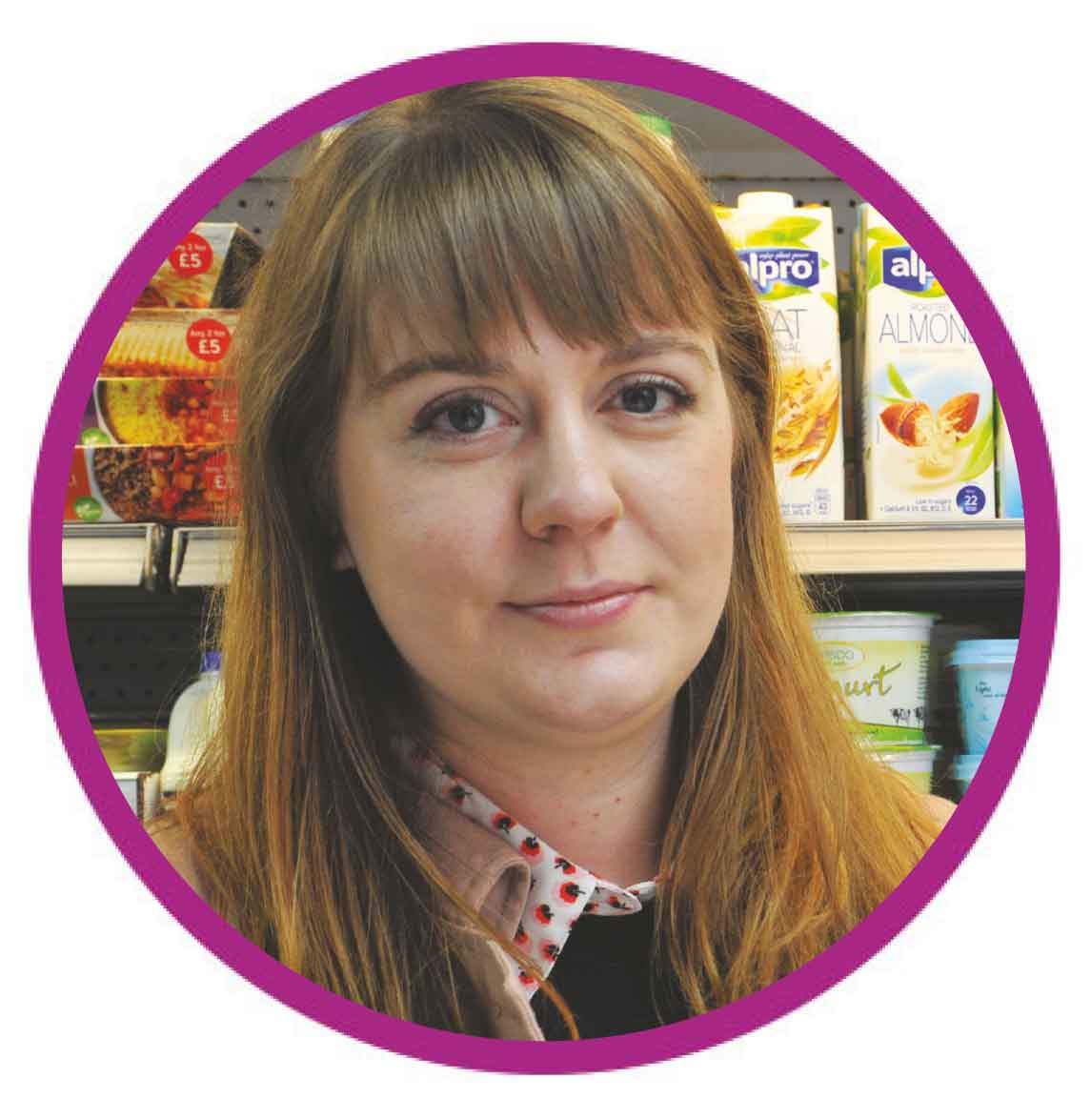 Eve Walmsley
Category Manager
"Meten was really open to ideas and has seen some great results. It's important to embrace and adapt your offer to new trends and shifts in consumer habits when they arise in order to stay on top."
---
Add value for shoppers
Visit Better Retailing/IAA/benchmark to find ways to innovate and see how you can be a part of the next visit programme.
Find out more about what happened when the IAA visited Meten Lakhani, with Upfield's category manager Eve Walmsley sharing tips on retail innovation.