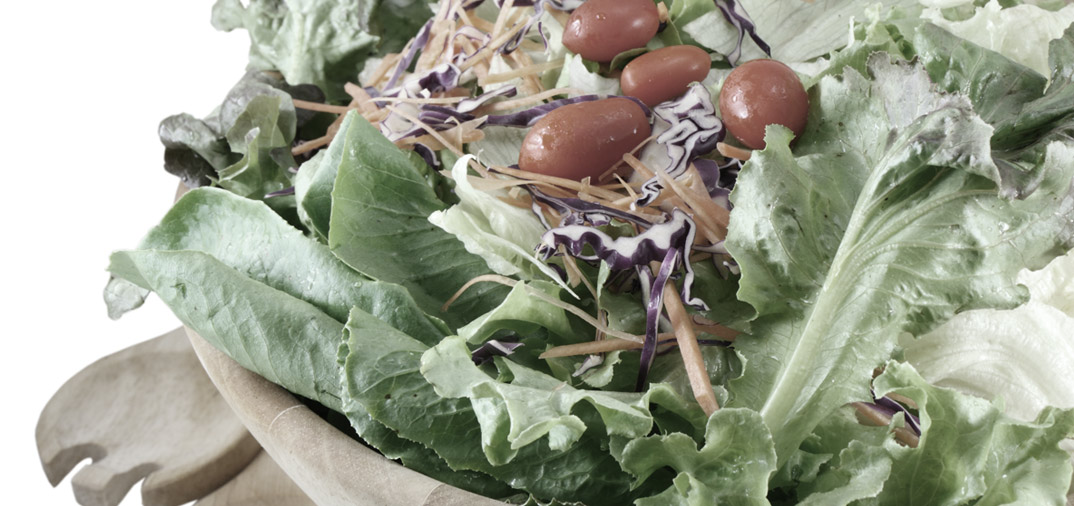 This week Tesco has done quite an amazing thing. They have shone a light on how wasteful their fresh produce operation really is. With the bad publicity that then company has had in 2013, including the horse meat scandal and facing up to pain of failure in the USA, being transparent about the waste involved in bagged salads, bakery products and much else may sound like another scandal. But is it?
The message I get is that this is Tesco reporting that things are changing in the way they do business. This is another step on their journey to try and repair their tarnished reputation. There have been many reputation enhancing announcements made by Tesco since their chief executive, Phil Clarke, announced a huge profit drop last year. Regaining a positive reputation will take years of work for Mr Clarke and his team, so I would expect many more of this style of announcement.
Reputations are hard to gain but easy to lose. A good reputation is of great value – any of the betterRetailing.com retailer team will tell you that. If you read Mo Razzaq's series of articles following his new Family Shopper store development you can see that his reputation has made it easier to get the local authority to grant approval for his planned changes. His reputation has delivered full backing from Booker for his store to be the first Family Shopper in Scotland. But of most importance will be that he is committed to leverage the reputation that he has gained while operating his Coatshill Avenue store as a starting point to grow the reputation of his new business within the community in High Blantyre.
How is your reputation? Is your view of it the same as how your customers see you? Talk to your customers and find out.