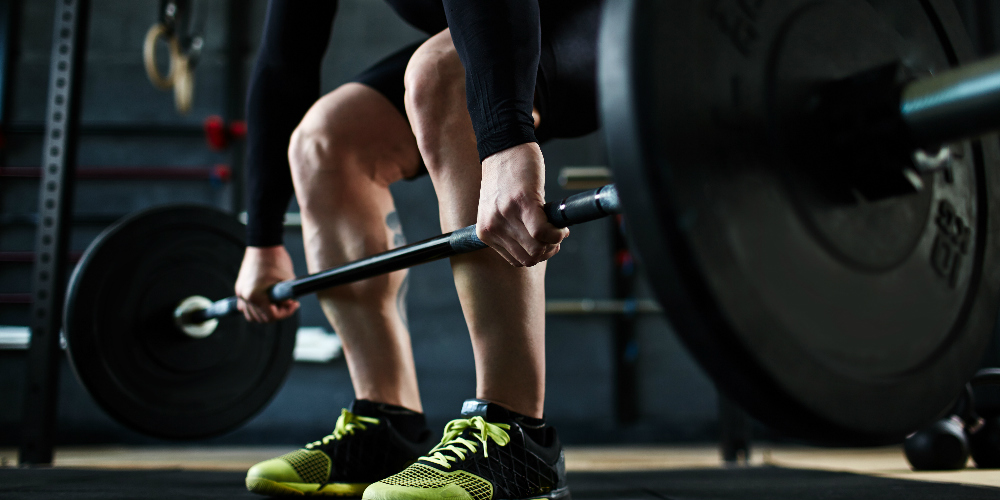 The health and protein market is attracting retailers with promises of high margins and growing consumer interest, but having previously ran an online business selling protein supplements, I can assure you it's not as simple as it looks.
It's all part of a positive focus shift in health products from dieting to wellbeing. The difference between the two is best exemplified by the rise in both men and women using weight training rather than just cardiovascular exercise. It's not just about how you look, it's about how you feel.
Just as with dieting, the trend is accompanied by a whole roster of useful and useless products, both sporting bold claims and looking to win over health conscious consumers.
In response, retailers are stocking protein bars, protein drinks, health supplements and increased fresh ranges, spurred on by promises of lines of customers, bicep curling their baskets while they wait.
For stores in city centres with large affluent audiences of office workers or nearby gyms, this decision could be successful, but for much of the country wellbeing remains a niche trend. In areas like mine, the audience just isn't there yet.
Every shop owner wants to see their customers living healthier, but in the same way nearly all retailers still sell tobacco, many retailers will continue to sell confectionery rather than wellbeing-focused products because we have to follow consumer demand.
In order to give all retailers the opportunities this market offers and to give customers the benefits associated with it, suppliers will have to go beyond the profitable core of early adopters and into the communities that need it most.