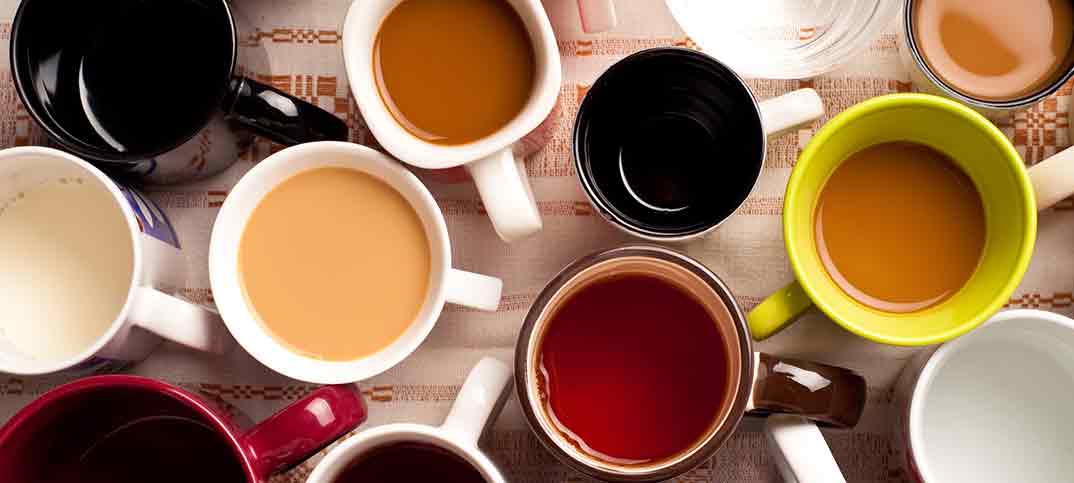 Retailers could be missing out on a sales opportunity if they fail to stock a range of healthy teas – an area which has "responded well" to the health trend, according to Nielsen data analysts.
Rachel McGuire, senior client manager, told RN healthy teas such as green tea, fruit and herbal teas or teas with added benefits – have seen both value and volume growth across the UK.
"Tea provides a variety of options for customers looking to cut down on sugar, salt and caffeine intake," she said.
Decaffeinated tea has experienced a 2.3% rise in volume in convenience, while green tea is up 1.4%.
Paul Mather, of Sherston Stores in Wiltshire, said: "It's a strong niche and it acts as a beacon for customers to do more shopping here."