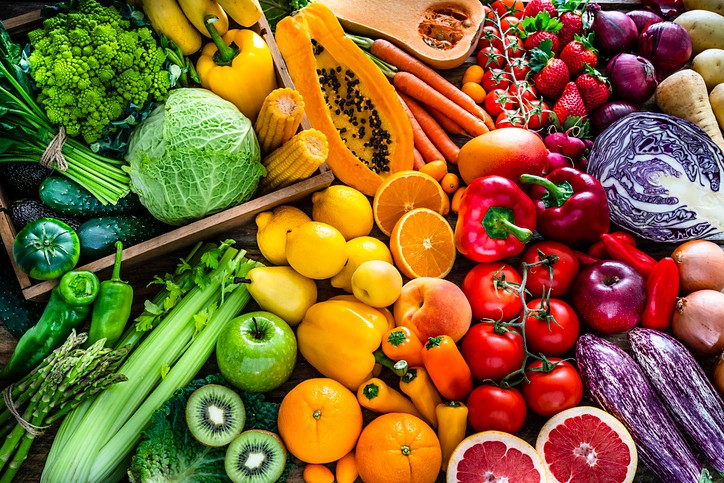 Independent stores found to play an essential role in providing healthy food to local communities.
The latest report from the Food Foundation published today found that since the launch of the Peas Please initiative in 2017, 636 million additional portions of vegetables have been sold or served.
Peas Please is an initiative aimed at making vegetables more available, accessible and affordable by working with a range of different partners and organisations.
Babycare spend grows by 15%: consumer trends, top tips and retailer advice to help you max your margins
Over the last 12 months, Peas Please have added over 403 million portions to the total, showing the progress towards the initiatives goal of 3 billion additional portions of veg sold by 2023.
In the report, ACS was recognised as a pledger who has updated and expanded their pledges in the past year, with regular activity to update retailers on changes to the Healthy Start scheme and polling of independent retailers on their fruit and veg sales.
The convenience store, health and the National Food Strategy
James Lowman, chief executive at ACS highlighted the vital part independent stores play in their communities, "in offering a healthy food provision for their customers and this was particularly evident during the Covid-19 pandemic when other businesses were forced to close.
"Over the years, convenience retailers have actively and positively engaged with a range of campaigns to increase the consumption of fruit and vegetables in their local areas including Change4Life, Healthy Start and Peas Please. We're pleased to see that Peas Please report has recognised the important role that local shops play in contributing to healthier communities", he added.