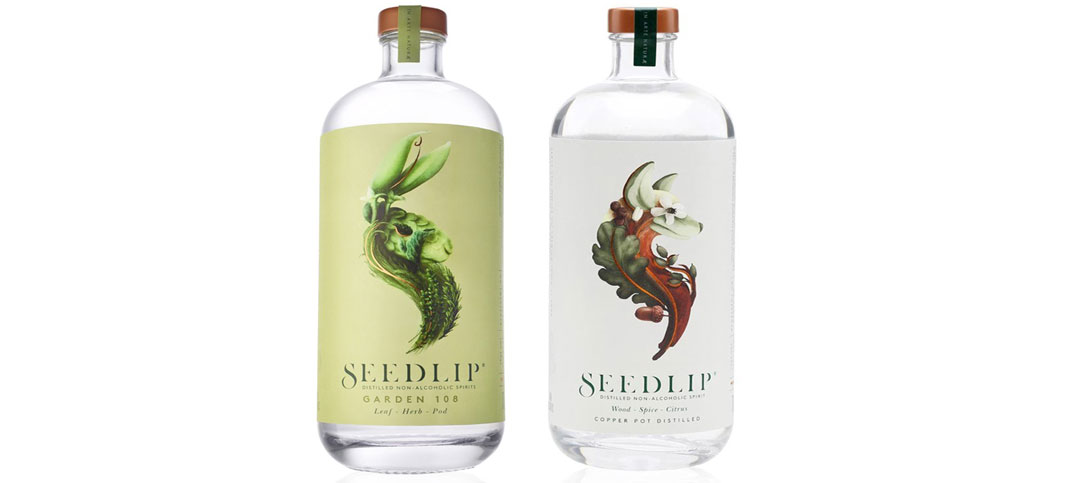 I'm in the middle of a dilemma here. Each fortnight I write a column about alcohol. The name of it – The Word on Alcohol – kind of gives that away.
So, when is alcohol not alcohol? How should one categorise the ever-growing world of non-alcoholic drinks? Just because they're bottled and have a familiar booze brand name, should they be stored next to alcoholic drinks if they're 0.0%?
Off-trade sales of low- to no-alcohol beer are flying, up 11% year on year – with big brands like Beck's, Foster's and San Miguel leading the way with their own alcohol-free versions.
It might be the most "on-trend for 2016" thing I've ever seen
That market has come a long way since my mother was limited to a Kaliber when she took us to the pub for a Sunday meal.
Anyway, how do we know it is a proper trend, not a fad? Last week the Financial Times reported that alcohol consumption fell by 26% between 2002 and 2012. That's a huge drop, whichever way you look at it.
The catalyst for the reporting of that stat was the announcement that Diageo has invested in a non-alcoholic drinks company, Seedlip.
Seedlip makes non-alcoholic spirits, which they sell online for £28 a bottle. The stockists at the moment reflect that price – Selfridges, Harvey Nichols and Chiltern Firehouse, among others.
The 'Story' page on the Seedlip website has a chap with a beard and tattoos resting next to a taxidermied fox, and tells of how Seedlip was founded in a "kitchen in the woods".
It might be the most "on-trend for 2016" thing I've ever seen.
But importantly, the FT quotes a Diageo spokesperson, who says: "We recognise the opportunity of non-alcoholic drinks" and talks of exploration and investment in this area.
There may come a time soon when your 'alcohol' range and display might actually be more non-alcoholic. But at 11% growth and hitting premium prices, you'd be a fool to miss out.