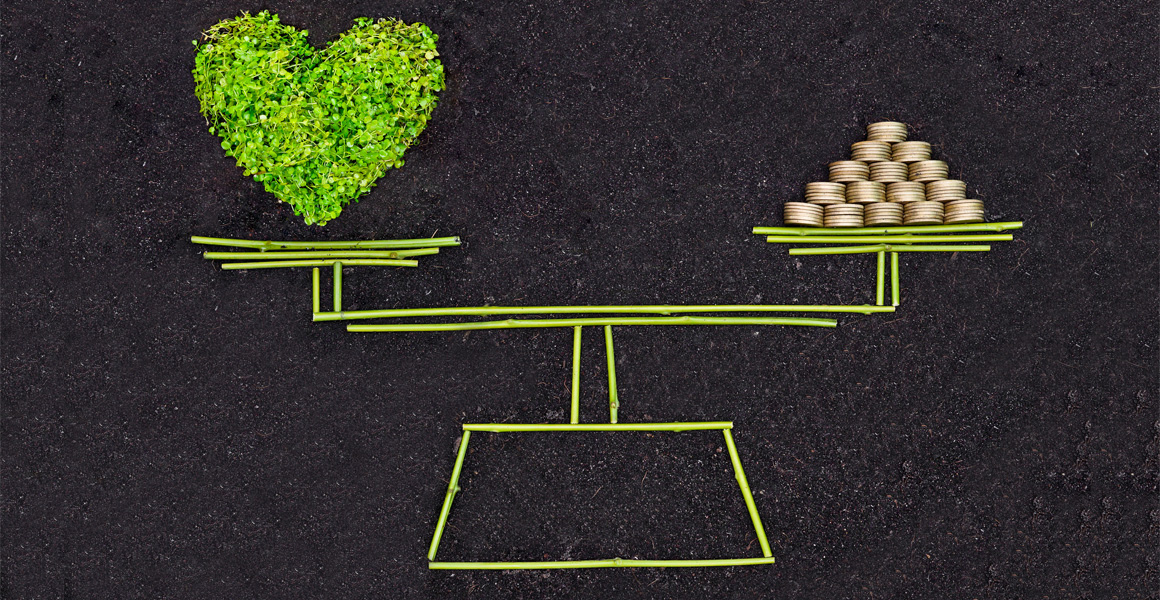 Retailers can attract more shoppers by offering food and drink that has biodegradable and recyclable packaging, as concerns about plastic waste grow, say suppliers.
Adele Ward, Clipper Teas brand controller at Wessanen UK, said Clipper teas plans to launch a biodegradable tea bag this summer to minimise its impact on the environment, which will also help attract shoppers looking for eco-friendly products.
"The new plastic-free tea bags will also be unbleached and GMO-free [genetically modified organism]," she said.
Furthermore, in May, Life Water will introduce the UK's first still water in a can rather than a bottle. It is made from 70% recycled aluminium, which is 100% recyclable.
Linda Williams, of Premier Broadway in Edinburgh, said she only stocks recyclable cutlery and coffee cups.
"When consumers pick up the wooden spoons, you can see they are happy about not using plastic, in the same way they bring their own bags. Introducing biodegradable tea bags would be a step in the right direction," she said.