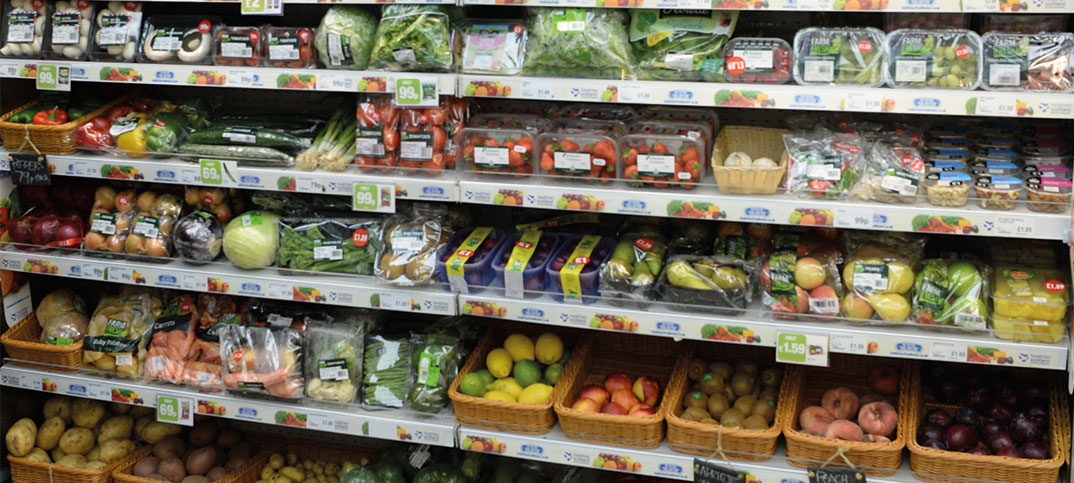 I'll be chairing a panel discussion at the Local Shop Summit this week looking at how independent convenience retailers can cater for health-conscious consumers.
When I was preparing for the interactive session, several retailers told me that they simply couldn't sell low-sugar drinks and 'healthier' lines. They told me their customers weren't interested or that they were in deprived areas and it wasn't what sold.
It's a big challenge, but with so much focus on healthy eating from the Government, health groups and shoppers themselves, you have to consider how you can play your part.
Last week I visited Linda and Dennis Williams, whose shop is in the Oxgangs area of Edinburgh. Oxgangs isn't a wealthy area, but the Williams' are pushing healthier food and drink to their customers throughout the store – and it sells.
They play an active role in the Scottish 'Eat Better, Feel Better' campaign to encourage people to make healthier choices, provide healthy breakfasts to local schoolchildren, and give away a free bottle of water or Irn-Bru Xtra with every purchase from their deli counter.
Dennis told me how protein and health bars had "really taken off" and are driving footfall, and that they're now able to sell "upmarket" vegetables and pricier milk. "You wouldn't think you could sell tenderstem broccoli in a deprived area, but if you get it right, you can," he said. "And anyone not selling almond and soya milk is missing a trick."
Think about the small changes you can make in your store to encourage healthier purchases and make sure you read our coverage of the Local Shop Summit in the next issue of Retail Express and follow liveblog this Wednesday.