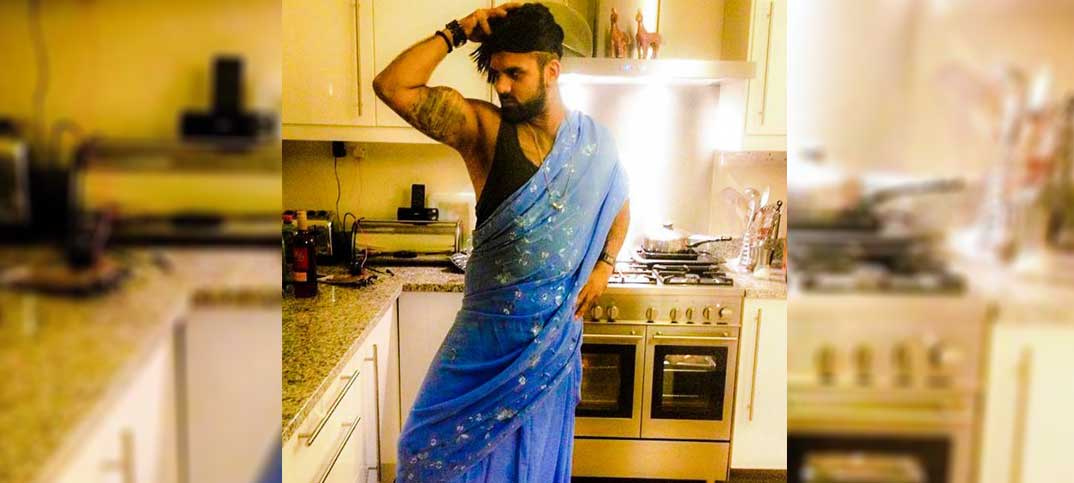 It started with a tweet by retailer Harj Dhasee, who posted a picture of himself wearing a sari.
Along with several other independent retailers, Dhasee, who runs Mickleton Village Stores in Gloucestershire, is auctioning himself off on social media to raise money for charity, including Retail Trust.
The services of 12 retailers, including Susan Connolly of Connolly Spar, Wiltshire, and Raaj Chandarana of Tara's News (Premier), High Wycombe, are being bid for over four weeks via @RetailAuction, the official Twitter account for the event, which kicked off on February 9.
The retailers teamed up to launch the event and are using it as an opportunity to raise store profiles in the hope of boosting community spirit.
Connolly, who set up @RetailAuction, said: "We aren't putting a figure on how much money we want to raise. It's an opportunity to increase the profile of other retailers and promote their business ideas in the community."
The auction also aims to increase the bidding winner's business by getting the support of key suppliers in the industry and has already signed up Kerry Foods.
"If suppliers arrange to go into a shop, it'll bring a fresh pair of eyes to help improve the store," she added. "Or if the winning retailer goes to a supplier they can provide genuine reviews of products to other retailers at trade shows."
The auction team is also hoping to gain sponsorship for a spin-off comedy show.
Head to Twitter to find out more.