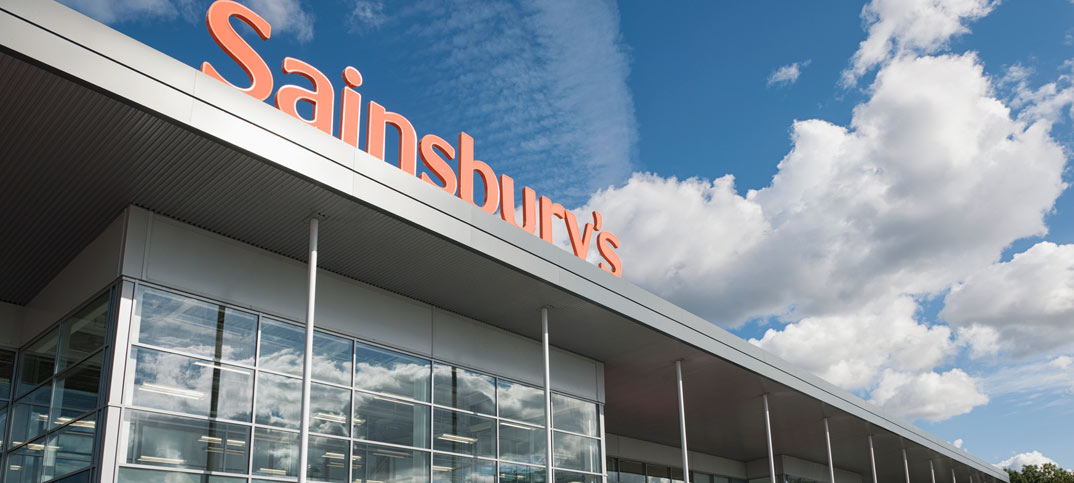 Last month's quarterly sales numbers for Sainsbury's provide an uncomfortable benchmark for local retailers – shoppers are not spending as much as they used to.
Justin King, the managing director who has been built up as the saviour of Sainsbury's over the past few years, is starting to get negative press. City analysts are lining up to say sell.
Clive Black of Shore Capital noted that "Sainsbury's has done more to confirm the magnitude of the deceleration in consumer activity than any other recent update". In plain English, shoppers are spending less at a faster rate than expected. Or as Mr King said: "The change has been quite dramatic. The surprise is just how sudden that is."
And how long. Shoppers stopped spending in January and were still not back in March. Like-for-like sales in his shops were down 0.8 per cent year-on-year. Shoppers were, on average, putting one less item in their basket when they did the weekly shop and buying it later on a top-up visit "to save money by cutting food waste".
Which is good news for local shops, including Sainsbury's own convenience stores that did "particularly well in the quarter and that's a trend that might be here to stay," said Mr King. However, there is an increasing suspicion that the Sainsbury's c-stores are simply cannibalising spend from its own supermarkets rather than taking shoppers from other local shops. While Mr King may like the loyalty, he will not like the smaller basket sizes.
The big problem for the supermarkets is that they are opening too much new floor space at a time when shoppers have less disposable income and are buying whatever is on promotion. Rising inflation is also eating into profit margins. Most Sainsbury's and Tesco shops are now taking less in cash sales than they were a year ago.
This is consistent with what most independent retailers are saying is happening in their shops. If food inflation is running at 4 per cent, this means most packaged goods and food sales are under pressure. Analysts say this is likely to be the case for some time.
For independent retailers, this is nothing new. They have been under pressure for 15 years. However, for the supermarkets the low growth environment will pose a great challenge and junior managers will be under pressure. Their bosses will not have experience of the same market dynamics. This should provide enterprising independents with an opportunity if they can follow the shopper's interests (or lead them) better.