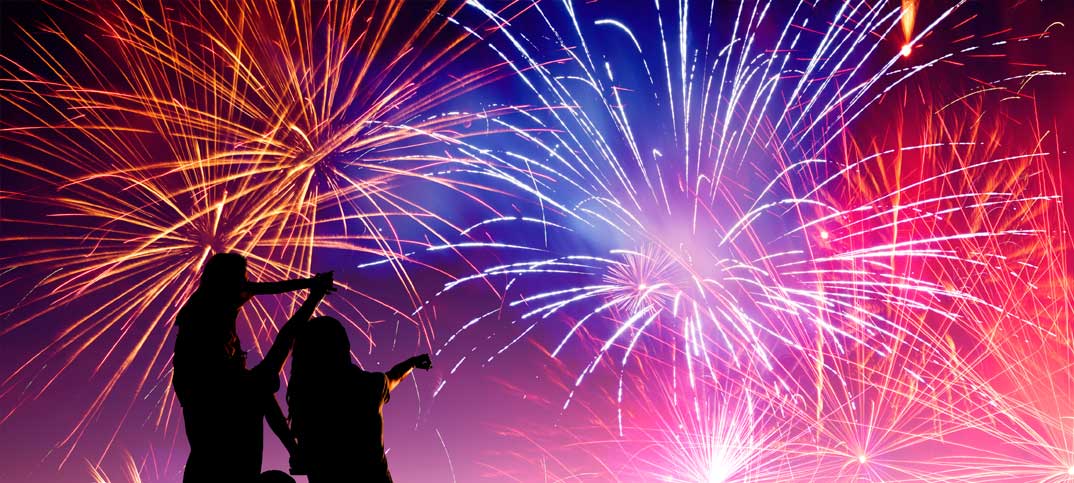 It's that time of year when we start gearing up for winter celebrations – Halloween, Bonfire Night and, of course, Christmas.
I'm hoping, after a quiet summer, that things may pick up a little. It's hard in a rural village of 800 people to compete with online shopping and the supermarkets.
We've had the added problem here of the local council withdrawing the school bus service. The bus stop used to be just outside my shop, so I'm missing that morning and after-school footfall.
I'm always trying to think of ways to attract new people in. I create nice window displays for celebrations like Bonfire Night to make this time of year magical for kids. And on Halloween, the staff always dress up or wear silly hats – it's something that sets us apart from larger stores.
Most people here don't have gas, so since the weather has turned our solid fuel sales have definitely picked up.
It's hard to believe, but it'll soon be time to dust off the Christmas decorations. I have a Christmas tree that talks, and it always frightens the life out of a new generation of kids.
I deliver hampers around the village too and offer a home delivery service for goods I collect from other independents. Staying ahead of the game is becoming increasingly more difficult, but I'm always trying.