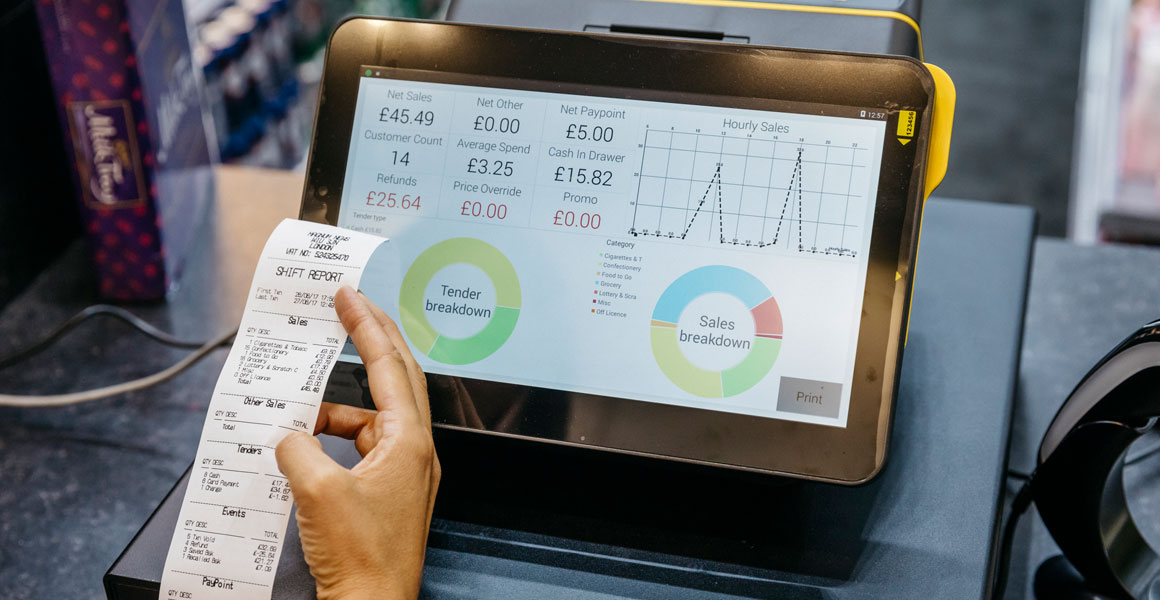 Retailers will stick with PayPoint as it drives value to their stores, PayPoint chief executive Dominic Taylor told RN.
Speaking at the launch of PayPoint EPoS One Pro in London, Mr Taylor said its services are unique.
"Retailers aren't prepared to exit PayPoint because it is driving value. No other EPoS system is like this and it offers the widest range of services.
"These include real-time stock updates, a smartphone app with on-the-go inventory management and cloud storage which keeps their sales data securely stored."
Figures given to RN by PayPoint show 449 retailers left the company in the three months ending 30 June, leaving its total retail network at 28,727 outlets.
Mr Taylor did admit PayPoint had fallen behind with customer service.
He said: "We know we're behind and that's why we're investing millions into upgrading our internal systems intensively. Retailers will have a bespoke and better service."
Muhammed Rana, of Poplar Stores in Huddersfield, has seen profit margins increase from 20% to 35% since he started EPoS One Pro trials in September.