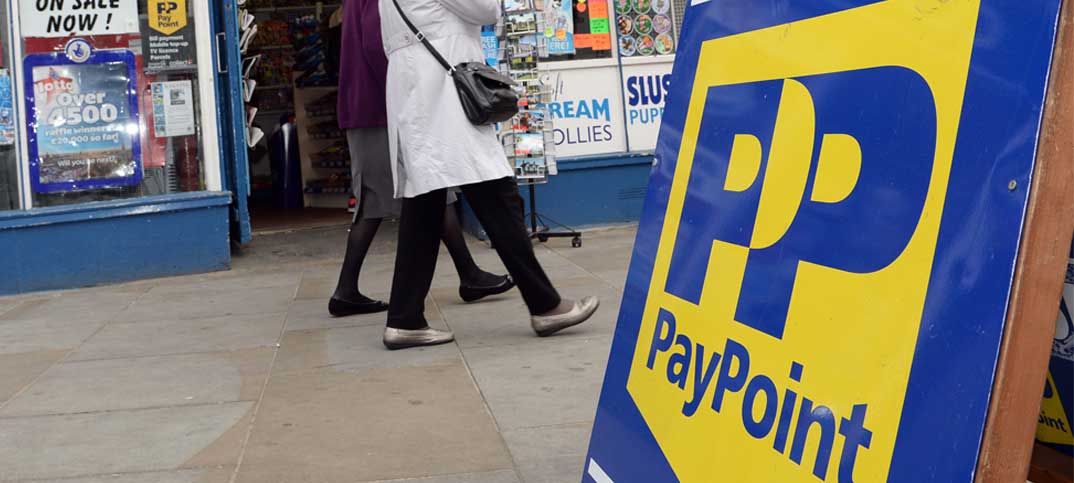 PayPoint fronted up to answer questions over its commission cap cuts at the NFRN annual conference in Torquay today – though the absence of chief executive Dominic Taylor did not go unnoticed.
Group marketing director Steven O'Neill and head of UK and Ireland retail management Darren Tredgett addressed the conference, defending claims made on social media and in the trade press, before facing a queue of angry retailers.
Questioned over whether PayPoint would consider raising retailers' commissions, Mr O'Neill replied with a simple "no".
The same answer came again when chief executive Paul Baxter pushed Mr Tredgett on whether the payment services provider would ever consider letting retailers pay directly into its bank account, and again when Irish retailer Joe Sweeney asked if they knew anyone at PayPoint who worked for free.
Mr Sweeney was met with applause when he condemned the company for its "disrespect" towards retailers.
"We built up your business and now you have come and trampled all over us. It's disgusting."
Scottish retailer Mo Razzaq asked Mr Tredgett why PayPoint had asked retailers to sign five-year contracts just shy of the cuts announcement being made, and further, why the cuts were introduced even after a preferential terms deal with Santander fell through.
"You should have waited to get a banking deal sorted out before reducing commission," he said. "You knew the impact this would have on retailers."
On Santander, Mr Tredgett said: "We had no idea they were going to remove the terms that we had negotiated."
He added that the company had not made a decision on the cuts when the five-year contracts were sent out, and said that any retailer that felt PayPoint had acted "under-handedly" would be let out of their contract, without paying a penalty fee.
Mr O'Neill said the company was "tripling efforts" to improve the banking charges situation for retailers, but added that "the ball is in the court of the bank" and he wasn't "going to promise something I can't deliver".
To read full coverage of the forum, see the 12 June issue of Retail Newsagent