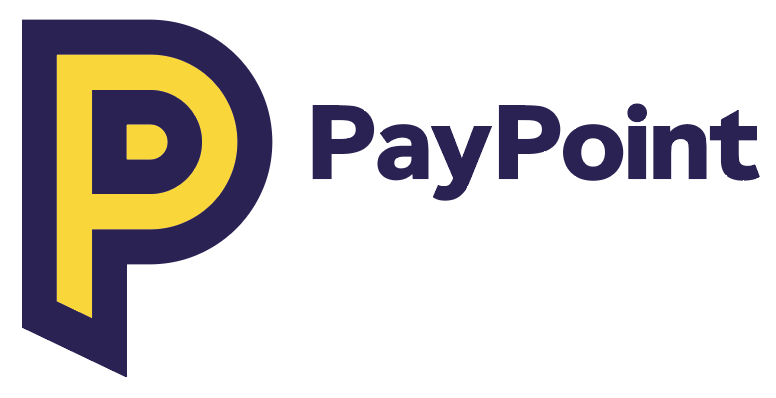 Functionality, compatibility and flexibility are key in contemporary convenience retail.
Electronic point-of-sale (EPoS) systems must comprise all three qualities for retailers to be able to rely on their most important in-store technology.
PayPoint One does just that. It is a future-proof EPoS solution that is transforming convenience stores to help retailer better serve their communities. By combining EPoS, bill payments, card services and parcels in one platform, it allows retailers to optimise their counter space and provide a one-stop-shop for customers.
PayPoint One is a cloud-based solution, designed from the outset to be mobile-compatible. Retailers can serve customers quickly with the PayPoint One terminal in store and manage their stock whilst on the move with a free mobile app, available on both Android and Apple smartphones. The cloud based back office is accessible through an online portal, which allows real time business management, on any internet enabled device. This offers increased flexibility and allows retailers to manage their stores anytime, anywhere.
Getting started with PayPoint One EPoS is easy. Retailers can simply scan in real time from an online product file of over 100,000 SKUs, plus transferring products and prices from existing EPoS systems is also available through the data migration service.
The cloud based reporting that comes with PayPoint One gives retailers access to realtime sales data, thereby allowing business owners to identify and respond to patterns in consumer spending. Retailers can see their best and worst performing lines and therefore adjust their inventory to suit consumers demands, increasing their stock turn to become more profitable.
Now live in over 16,000 stores across the UK, PayPoint One comes with an industry leading 4-hour swap guarantee and a freephone contact centre open 365 days a year.
Retailers can choose a package level that suits their needs, combined into a single service fee with no upfront costs.
Ken Singh, owner of Love Lane Store, Pontefract, said: "Having used EPoS in my other stores, I can confirm this is a very well thought-through product. The mobile app allows me to move around the store, creating shelf edge label lists which can be printed directly from the PayPoint One in real-time, saving me time and the hassle of taking products to the counter."