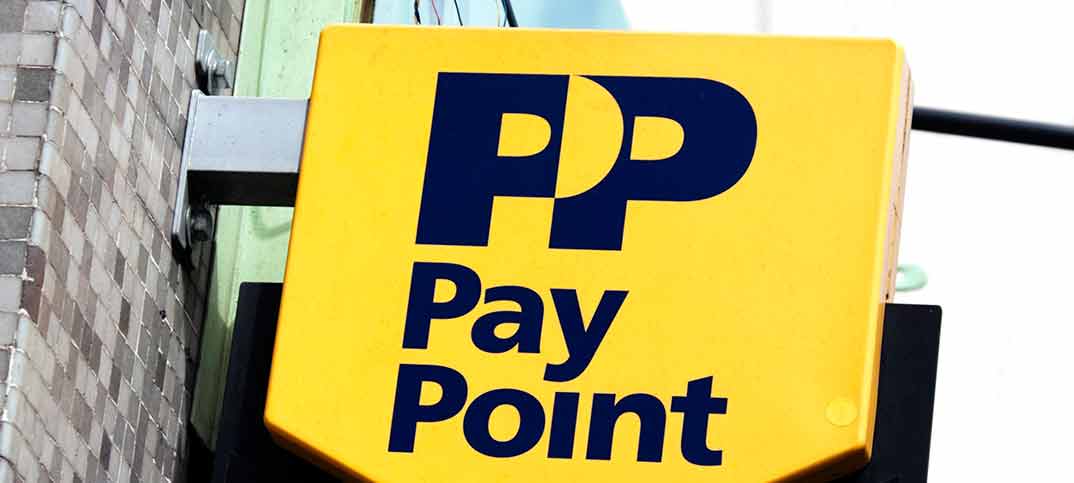 PayPoint must consult with retailers on the value of new services designed to offset decline from billing and top-up services, RN has been told.
Results for the first half of the financial year ending 30 September show the value of billing transactions through PayPoint terminals declined yearly from £3.8bn to 3.7bn. Mobile top-ups in the same period dropped from £370m to £349m.
Mital Morar, who runs three stores in Manchester, told RN that new services like Amazon Top Up, which allows customers to add cash to their Amazon account, have failed to generate footfall.
He said: "These new services don't have demand because PayPoint only works in low-income areas. They have a different demographic. They're not listening to retailers because they have a monopoly and only their pockets are being lined."
However PayPoint's chief executive Dominic Taylor said the company was doing all it could to drive cash payments into stores.
He said: "Our recent sign up of Amazon Top Up will, in part, help compensate the declines. We're also signing up more parcel service providers like Yodel to drive footfall into stores."
He added that the fall in bill payments and mobile top-ups were caused by network operators moving customers onto monthly phone contracts, and energy suppliers replacing prepay electric meters with smart meters.
Ferhan Ashiq, of Day Today in Prestonpans said he had seen no benefit from services like Amazon Top Up.
"We've not had a single customer asking to use those services and the intended audience are those who are internet savvy and already use Amazon Top Up online. It's a case of PayPoint ignoring retailers. I do admit it will be a success with some retailers, but they will be a very small proportion of PayPoint's entire network," he said.