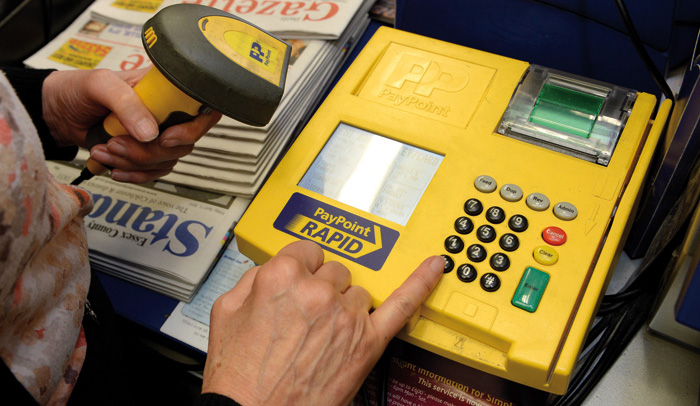 The majority of councils across the country have no plans to phase out PayPoint as a way for residents to pay rent or council tax, an RN survey has revealed.
The research follows a letter by Tameside Council to residents – seen by RN – stating from 31 July it is "unable to accept council tax payments made at any PayPoint outlet and an alternative way to pay needs to be considered".
Of the 30 local authorities approached by RN, 24 responded. Five had never used PayPoint as a means of rent or council tax payment and 16 reported they used it and had no plans to discontinue the payment option.
However, a spokesman for Harrogate Borough Council, which still uses the service, said: "We encourage people to pay online as this is a cheaper option for the council, but we acknowledge it is not appropriate for all our customers."
And, although Cheltenham Borough Council still uses PayPoint, it no longer issues payment cards.
Tameside Metropolitan Borough Council no longer offers the PayPoint service.