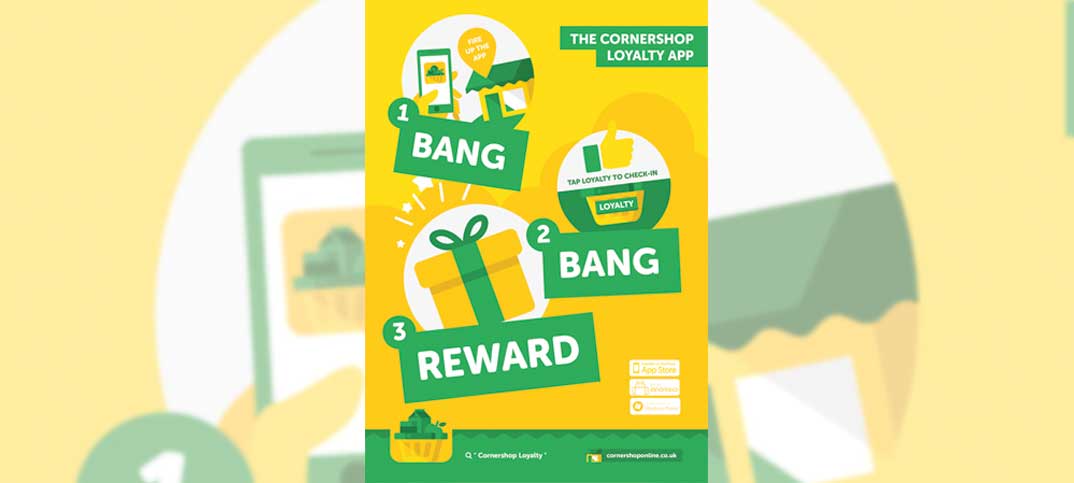 EPoS
,
News
E-commerce firm launches 'revolutionary' loyalty scheme
Published:

2 mins read

By betterRetailing
E-commerce platform Cornershop Online is launching a new loyalty scheme that it claims will revolutionise the way independents offer rewards to customers.
The scheme will offer shoppers who download the free Cornershop Online app and check into their local store the chance to be entered into monthly raffles to win prizes, which range from Love2Shop vouchers to tablets and games consoles.
Winners will be prompted to pick up their prizes in their chosen store, and those sharing the app via social media will receive additional entries into future draws.
Purdeep Haire, director of Cornershop Online, said the scheme will require no capital investment or additional workload from retailers.
Participating stores will contribute £10 a month to a rewards pot, which will be matched with donations from suppliers.
Mr Haire said he is in talks with a number of major manufacturers over the scheme, and said it could have as much as £20,000 to spend on prizes by the end of this year.
"At the moment, systems in place require loyalty cards, which are old fashioned, or EPoS integration, which can be expensive and leave you at the mercy of your supplier," said Mr Haire.
"Secondly, they all work on the assumption that convenience store shoppers want to build up points, balances and so on. But convenience shoppers want instant gratification or the chance of a big prize and it needs to be quick. This is where our new system is unique."
At the same time, Mr Haire said he is in discussions with a symbol group and a major Scottish grocery chain to license the Cornershop loyalty app and rebrand it as their own.
He added: "We will provide groups with a centrally manageable, yet customisable, digital promotional system, which will put them light years ahead of their competition."
Comments
This article doesn't have any comments yet, be the first!
Become a Member to comment
Register to comment and get exclusive content and subscribe to the online and print versions of Retail News.
Become a member