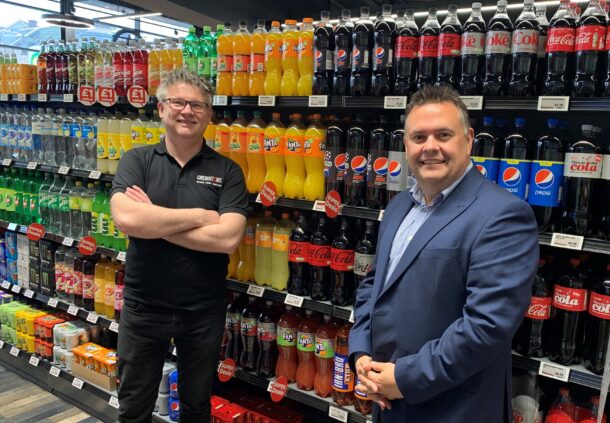 Creighton's has installed the EDGEPoS electronic shelf edge label (ESELs) system into all three of its South Belfast convenience forecourts this year.
The system, developed by Henderson Technology, allows dynamic pricing management and instant switching between promotions.
The Creighton's Eurospar store in Balmoral is the 25th installation for Henderson Technology in 2021.
Andrew Porter, general manager of Creighton's, said: "We no longer wanted to use paper shelf edge labels as it was a time consuming, laborious and cumbersome process to print labels and apply them to the shelves when there are new products, price changes and promotion changeovers to manage.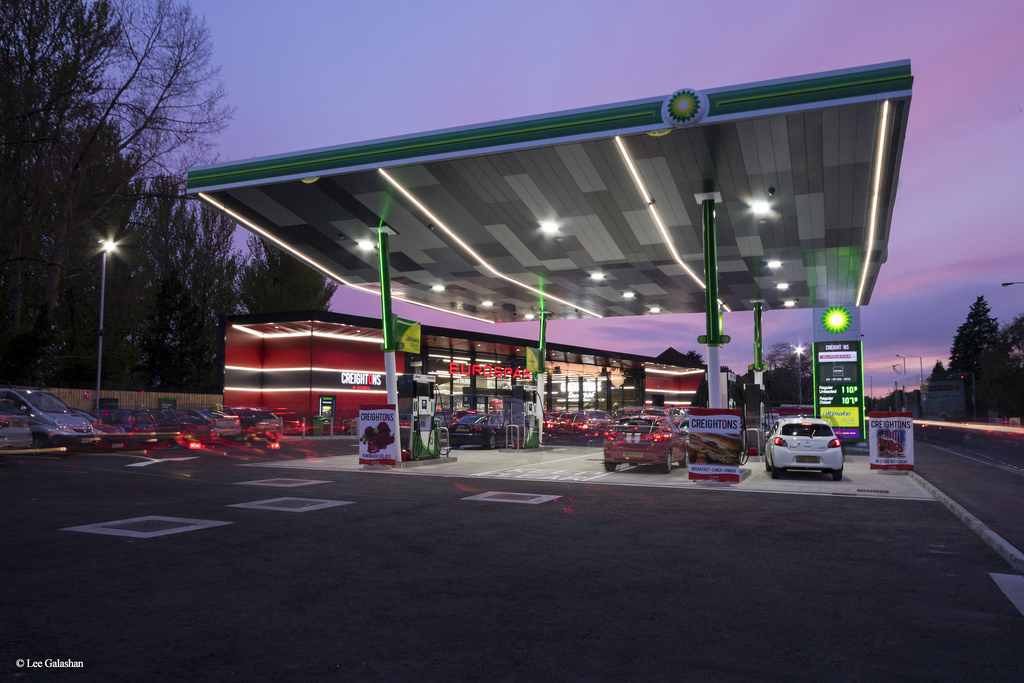 "The ESELs look professional, are easy to read and add to the modern feel of our store. Our staff and customers love them as the pricing is 100% accurate at all, times giving our customers great confidence.
"The ESELs have freed staff up as price changes and promotion switches are instant. We have also noticed an improvement in the replenishment and merchandising on the shop floor as staff have more time to concentrate on these tasks."
Darren Nickels, retail technology operations director at Henderson Technology, said: "Creightons were one of the first retail groups to adopt EDGEPoS Head Office and their feedback was invaluable in developing the Head Office system we see today."
Read more EPoS news and articles