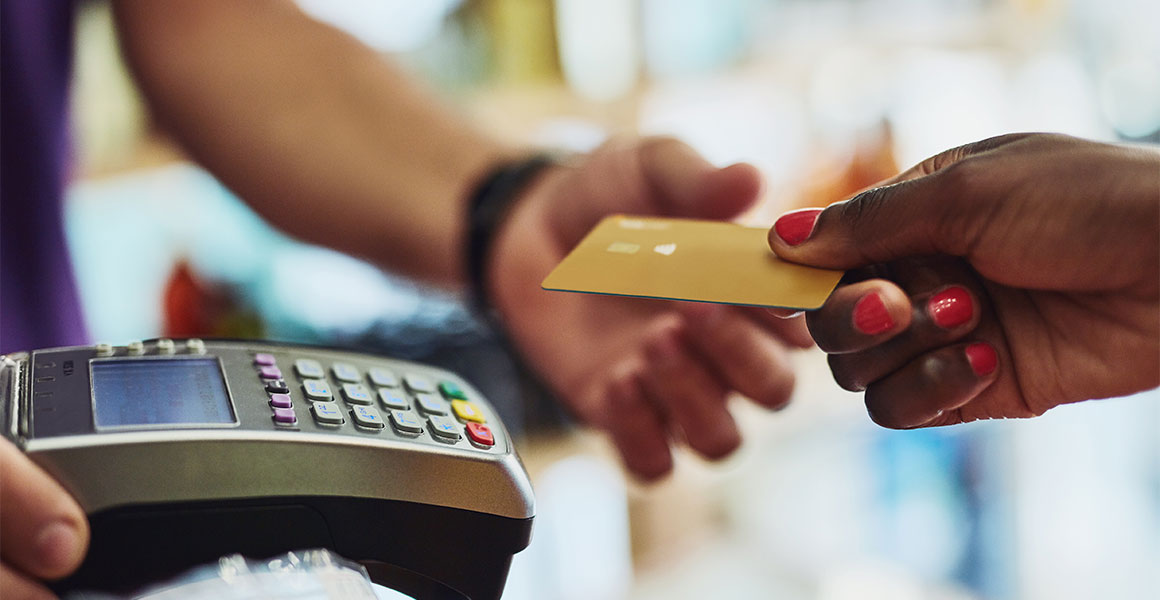 Retailers are being warned to prepare for an increase to commercial card fees from April.
One source within the payment card industry told betterRetailing the rates for each chip-and-PIN transaction between businesses will increase from 0.3% +5p to 0.75%. For non-chip-and-PIN, the rate per transaction will rise from 0.3% +10p to 1.15%.
Paymentsense's tenfold charge increase sparks retailer revolt
The source suggested the rise could have an impact on wholesale costs. "There are things businesses such as wholesalers will be thinking about," they said. "One is not accepting cards any more and another could be be surcharging. You can't surcharge personal cards, but you can with a business card.
"Most wholesalers are making 1% on cigarettes. If you're losing 1.15% over card transaction fees, you've lost money on that order. Nobody is going to entertain that."
Read more card payment news and advice