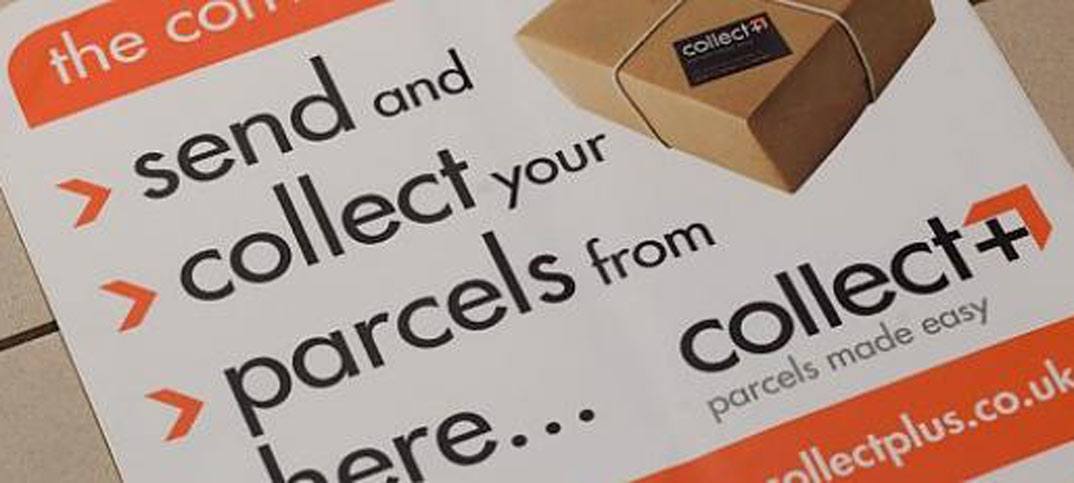 What's the purpose of a corporate social responsibility policy? To make you look like you care, because that's what big companies do, or because you gen
uinely want to ensure those who enable you to make a living get a fair deal?
Collect+ chief executive Neil Ashworth's recent comment to RN that what PayPoint does with retailers is "not something I get involved with" got me thinking about whether suppliers have a duty to look after their supply chain.
We looked at the social responsibility policies of Collect+'s big customers, including Asos, The White Company and House of Fraser. They are full of statements like "everyone in our supply chain is respected and protected" and "committed to improving working standards in its supply chain".
We wrote to four companies and explained how PayPoint, which jointly owns Collect+, recently made a conscious decision to squeeze retailers by cutting their commission, justified with "tough market conditions", while increasing its own profitability. This offset retailers' Collect+ profits and worsened their loss across all PayPoint services. The mismatch between PayPoint's profits and retailers' losses seems to me to amount to mistreatment.
Is it acceptable to build brands while mistreating British workers in the last yard to the consumer?
Is it acceptable, then, to build brands while mistreating British workers in the last yard to the consumer, we asked Collect+'s customers. Most didn't reply. Asos said it was too busy and suggested we "take it up with Collect+". Collect+ gave no comment.
If you are always looking elsewhere and never at the workers right under your nose, you are clearly not living the values in your corporate social responsibility statement. If you refuse to answer tough questions on its contents, surely it is worthless.
And in case you're wondering, PayPoint's position on human rights is: "All employees have a right to… fair terms of employment, reward and treatment."