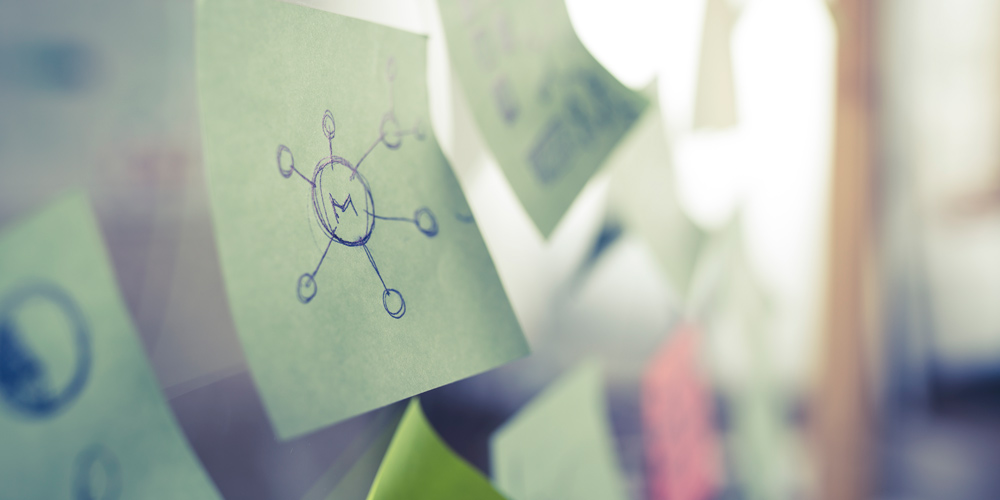 20 years ago I had owned my village newsagents for seven years, undertaken a full refit and installed EPoS. Over the previous 12 months turnover had crept up by a little over 1% and UK inflation had been 2.5%. My costs were increasing faster than my sales and my net profit had declined by 1%. My business was clearly missing something and I could not work out what it was.
That was until I attended an evening seminar on Marketing for Independent Retailers that was held at the hotel in the village where I ran my business. The meeting was organised by Business Link Sussex and was presented by former Dixon's manager, Peter Marco.
The thing that I found most shocking was that I didn't learn anything new about how to operate my business. What I did discover is that I needed to become the marketer of my business and quickly. I left the 2 hour meeting on fire from the huge kick up the behind that I had figuratively received (and I have to say that writing for betterRetailing.com illustrates that the fire has not gone out).
I knew that I had to take action and start a marketing campaign, which continued up until my wife and I sold our business 15 years later. The results were immediate with a 13% sales increase in the year after I became a marketer, coupled with a 42% increase in net profit. The most important benefit was a huge gain in the enthusiasm I had for running my business.
Why write about this now? My wife and I were in West Chiltington earlier this year, and bought a copy of the Parish Magazine. I was delighted to see that Vim Odedra's NISA Local has the back cover for its full-page advert every month. My wife and I only gained this privileged position a few years after I had started our leafleting campaign.
Paper leaflets certainly still have their place in a the marketing strategy for local stores. I specifically targeted our Home News Delivery customers to encourage them to use the store more often. With Social Media sites like Facebook and Twitter, gaining a local audience of followers is key and you will need to hunt them out and encourage them to add your business profile to the list of accounts they follow.
In the years that followed my marketing revelation my business developed and grew. If you are leaving it to someone else to market your business, it is worth remembering that you will not be getting your story out to the people you need to encourage to visit you.