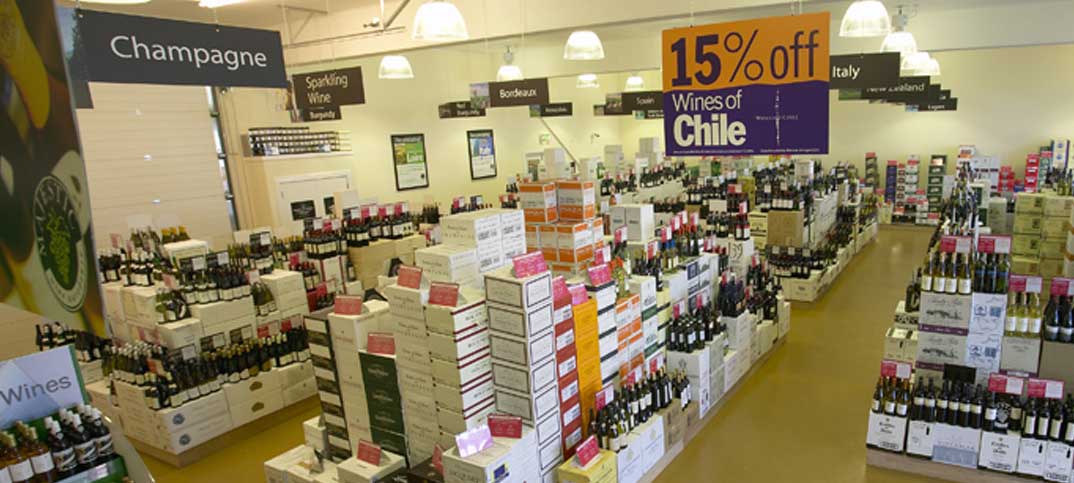 Majestic Wine has 211 stores across the UK. Last year they clubbed together to help the business record a 20% drop in profits.
The company's business model has always focused on selling wine by the box. If you've been into one of their stores you'll know that they love to pile 'em high and slap on a nice complicated deal or three.
In short, they're not suited for how the modern shopper wants to shop.
This has helped to play into the hands of the supermarket – and also the independent convenience retailer.
But now they've unveiled a new strategy. New chief executive Rowan Gormley has said that they are going to drop the rule that you have to buy six bottles at once, that the layout of his stores will be altered and that pricing will be made easier.
So you will now be able to buy a single bottle of wine from Majestic. Revolutionary retailing.
Apparently the new single-bottle strategy, when trialled in 11 stores, didn't lead to a material sales rise. They did, however, get positive staff and customer feedback.
Unfortunately, positive feedback doesn't pay the bills. It helps, but it needs a solid strategy behind it.
This is where I liked the line from Gormley on layout. He is going to re-lay his stores so that they are "easier to run in and out".
Putting aside the fact this sounds like he's planning a robbery, it's a brilliant way to describe exactly what customers are looking for in the modern climate, and what convenience stores should be offering.
How easy is it for your shoppers to run in and out of your store, find what they want and be on their way?
You can measure it quite quickly yourself. Time a journey from the door, to your alcohol section, to making a selection, to paying and leaving.
Was it convenient? Was it simple? As a customer, would you buy alcohol from your own store? It's worth a look.