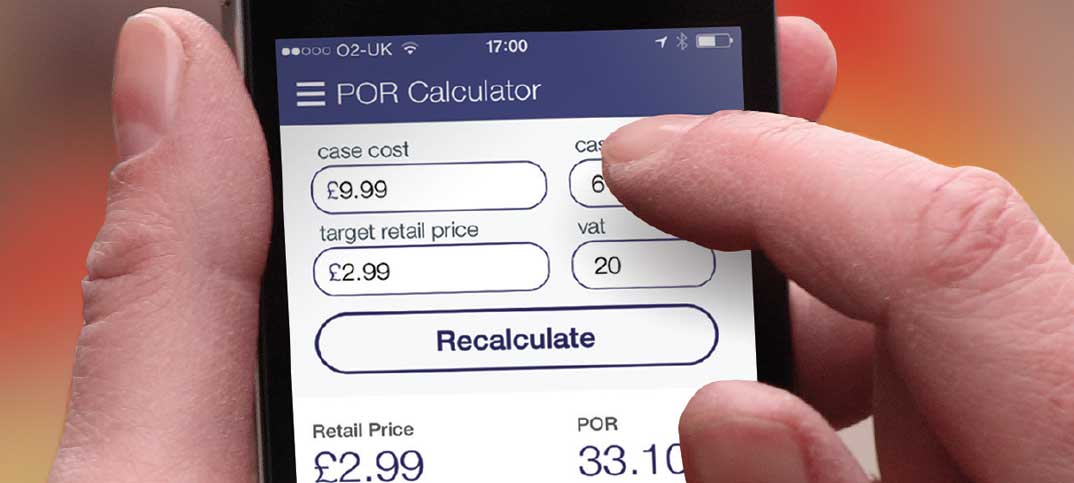 Convenience and independent retailers should be looking to develop their own retail apps to help them attract more shoppers and compete effectively against the supermarkets, according to the head of a leading app developer.
Nick Black, chief executive of Apadmi, said a lack of "intense competition" in the retail app market presented opportunities for local stores to fill the gap by using smartphone-enabled technology.
In its recent Retail App Report, Apadmi found 85% of smartphone users in the UK use retail apps, with a fifth of shoppers using these a couple of days every week.
However, Mr Black added a lack of investment and "expert assistance" from developers of retail apps was costing the retail sector £6.6bn every year.
He said: "In order to remain competitive with bigger businesses and ultimately survive, independents should consider developing a retail app.
"This would allow them to connect with existing customers and promote their brand, alongside their larger cohorts."
However, Purdeep Haire, developer of the Cornershop Online app, said technology companies could be doing more to develop apps catered specifically to convenience retailers.
"It's very difficult for an independent to create an app on their own, and retailers don't want to be developing apps with companies that know nothing about convenience retailing.
"We have to remember that in convenience retailing, customers want a product that is easy to use, useful and has a simply loyalty function."
The news comes as Cheltenham retailer Sandip Kotecha revealed more than 100 customers have signed up his own digital loyalty scheme, which launched at his Londis Hewlett Road store in January.
The initiative allows shoppers to receive codes on their mobile phones to be redeemed on products sold through his store.