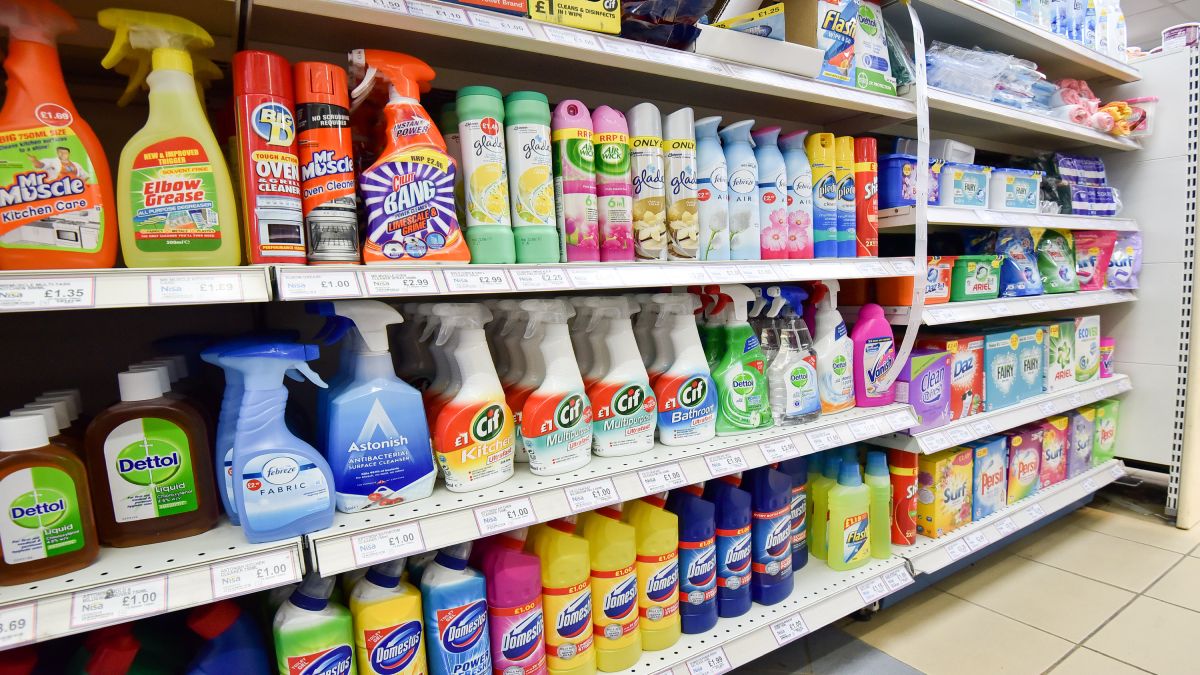 Unilever has relaunched its Partners for Growth category advice programme, with a new website and updated category advice to help retailers drive sales and improve their businesses.
The new website includes ranging and shopper mission advice, reflecting the impact of shopper behaviour of the coronavirus pandemic, as well as a retailer support and a new talking shop section.
The retailer support section offers advice and tools aimed to help retailers run and improve their businesses. Retailers can access advice on creating customer surveys and writing a business plan.
Unilever updates its Partners for Growth retailer website
The new talking shop area will enable retailers to exchange ideas, comment on content and put questions to category experts and Partners for Growth's Retailer Advisory Panel members. A news and seasonal section will provide seasonal advice and insight into news that's likely to impact stores.
Kat Simpson, Unilever UKI's category director, said: "Partners for Growth launched in 2003 to address the £1.2bn in lost sales each year because shoppers couldn't find what they were looking to buy.
"Since the launch, Partners for Growth has been providing free and unbiased category and business advice to convenience retailers. Retailers found that by following the unbiased ranging and merchandising advice, they could grow their category sales by up to 42%, simply by relaying their fixtures in line with the recommendations."