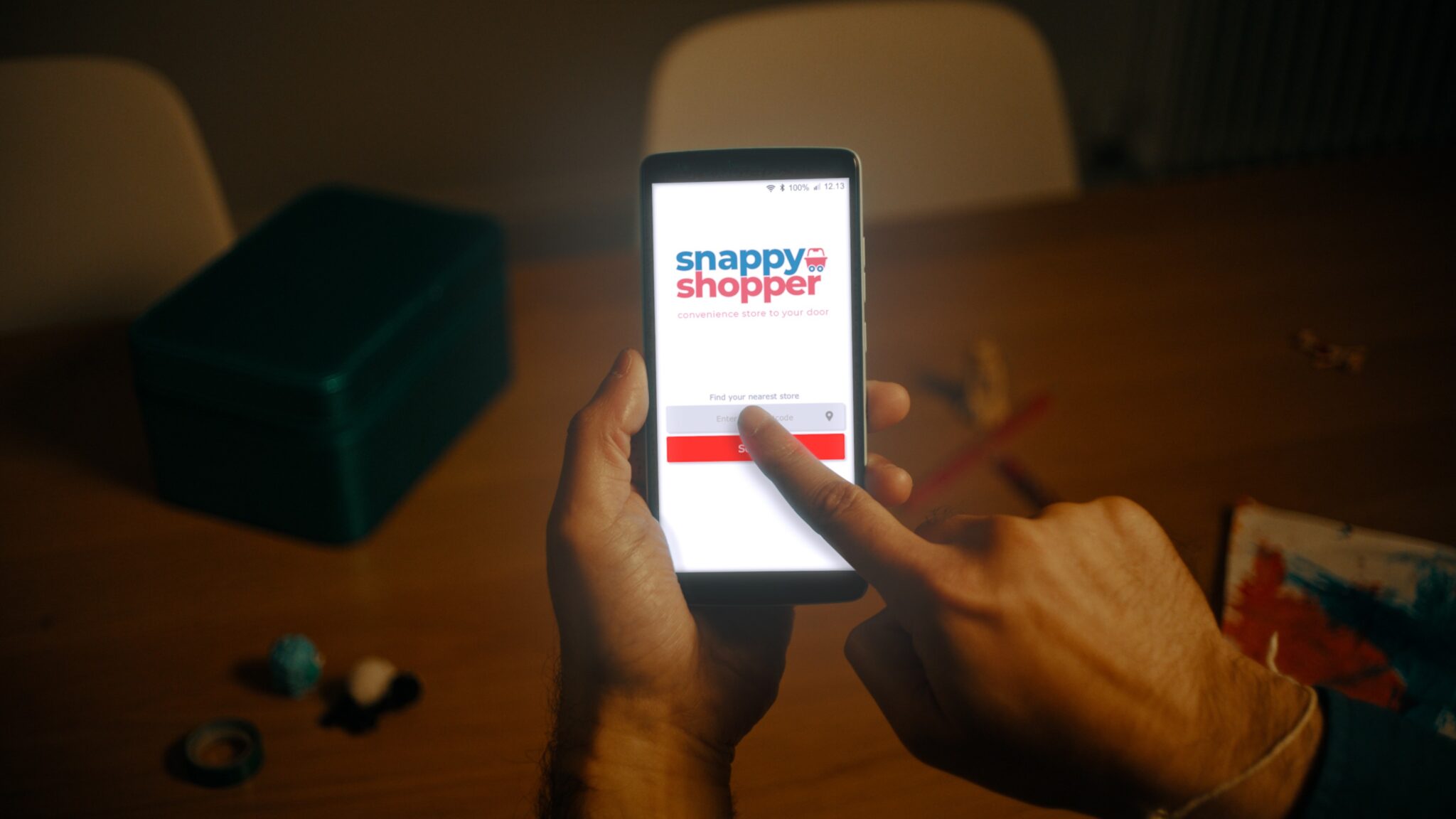 Partner transactions with Snappy Shopper have soared in the last 12 months, the grocery delivery service has reported.
Over 20 independent retailers are averaging over £500,000 a year in sales, with the top retailer achieving delivered sales of more than £1.25m since joining partnering with the app.
The data comes as Covid-19 restrictions start to ease in areas around the UK.
PayPoint and Snappy Shopper announce home delivery partnership
Chief executive officer of The Snappy Group, said: "The pandemic did accelerate the use of digital services and when we were all encouraged to stay at home it propelled demand for the Snappy Shopper app.
"We knew, from our experience before the pandemic, that retailers would continue to be successful once restrictions were relaxed. We are seeing our partner sales continue to grow at a record pace as shoppers do more of their shopping online from their local independent retailer."
Owner of Spar Renfrew, Saleem Sadiq, said: "Shoppers have learned to live and think differently and that's why the Snappy Shopper app has been a blessing especially to vulnerable people or those living on their own.
"Everyone is getting used to online shopping and we have been doing exceptionally well with the Snappy Shopper app. We have maintained a rhythm of over 250 deliveries a week since lockdown rules were eased and it is all incremental sales.
"The functionality of the app is great both for retailers and customers. It is very easy to use," he added.
Spar Renfrew has made over 20,000 deliveries. There are currently over 900 stores on the Snappy Shopper platform.