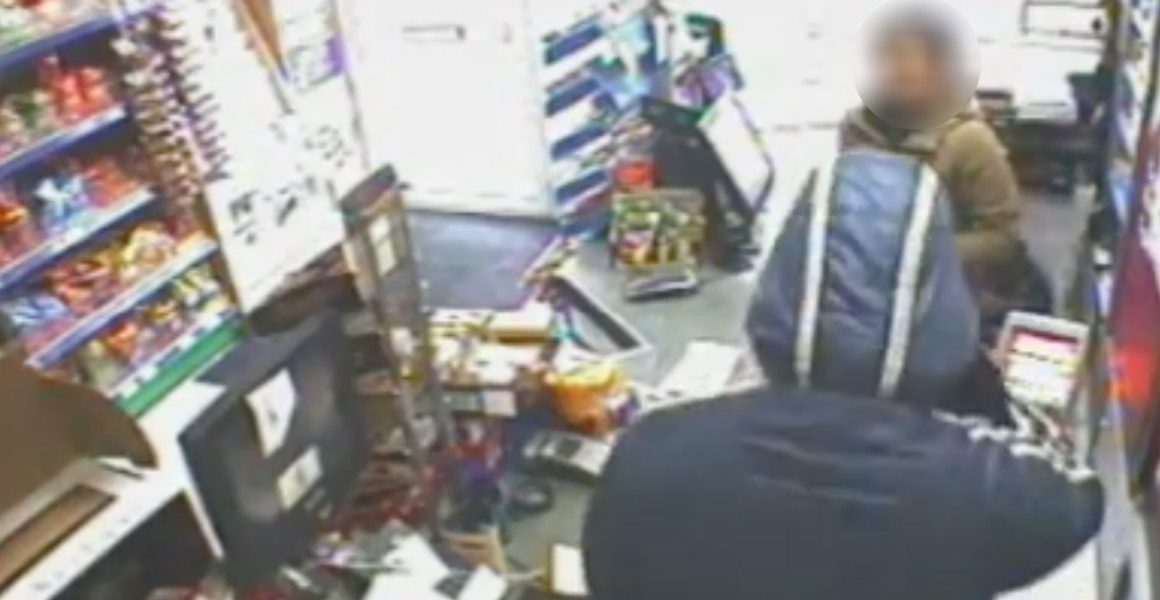 Retailers are relying on social media and their customers and staff to be alerted to potential retail crime rather than by the local police, Sussex retailers have told RN.
Shop staff in the town of Rye were made aware of an alleged fraud involving fake £20 notes via a Facebook post on 9 April, which received more than 75,000 hits and 1,250 shares.
Retailers said two men in their twenties were distracting staff and paying for items using counterfeit cash.
A spokesperson for local convenience store chain Jempson's told RN: "We were made aware of this particular scam via locals.
"It's actually something that hasn't affected us as much recently, partly because we've increased our security measures and also because card and digital payments like Apple Pay are becoming the dominant payment methods. It's the older generations using cash to pay now."
Rye Harbour Stores' Lorraine Atkinson Stevens said: "We found out via the Facebook post – we didn't hear anything from the police. We shared the post too.
"Fake £20 notes have always been a problem, but we have a scanner now to detect them. It's acted as a good deterrent – we've seen people in the queue to pay leave when they see us scanning the notes."
A spokesperson for Sussex Police told RN the force could not comment on individual incidents without a crime number.
However, they advised retailers to research online to make sure they could recognise fake notes. "There is plenty of advice online about counterfeit currency [provided by] the Bank of England and National Crime Agency," it said.